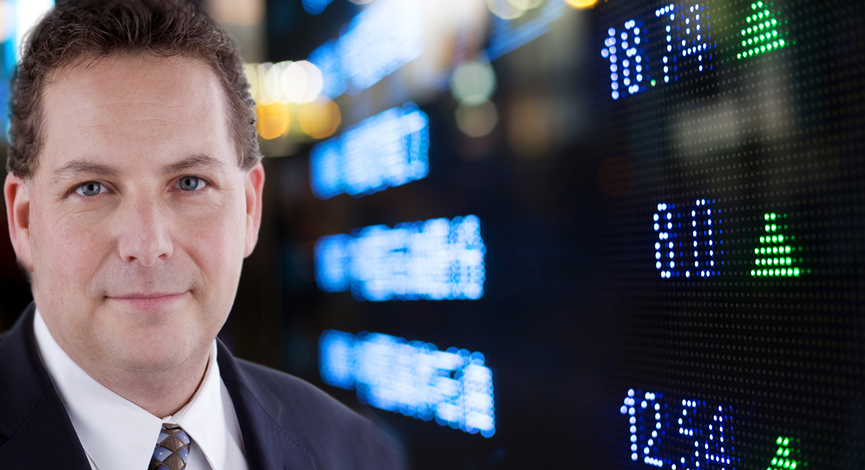 QE Forever! At least that is what the Fed is telling us. How with that impact stocks? We talk about the iPhone 5, stimulus in Asia an Europe as well as the Vix. Commodities have been on a run along with the materials sector. Our guest introduces us to a live "squawk" service and fills us in with important economic and market news.
___
LISTEN TO PODCAST NOW | LISTEN @ ZUNE – @iTUNES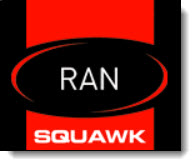 RANsquawk provides real-time audio news and commentary for equity, fixed income, FX and energy markets.
Set up by co-founders Ranvir Singh and Matthew Cheung in 2005, RANsquawk has a team of 10 professional analysts who will act as your eyes and ears on the markets.
We have over 20,000 listeners globally ranging from the biggest hedge fund managers in the world to top tier investment banks, prop traders, fund managers, brokers and individual traders.
Our 10 experienced analysts man the desk from 0600 London time / 0000 Central time to 2130 London time / 1530 Central time monitoring over 40 screens of market relevant information comprising of hundreds of newswires, websites, and blogs. They filter out the noise delivering you only the most pertinent market moving information.
We will be your eyes and ears so you can spend your time trading/broking. We also speak to journalists, traders, brokers and analysts keeping our fingers on the pulse of the market looking for market rumors, flows and breaking stories.
With our audio, combined with a proprietary headline news feed and daily research and videos, RANsquawk will become your most invaluable trading tool. We will be your ultimate protection against expected and unexpected market moves.
---

---
Looking to invest in The Disciplined Investor Managed Growth Strategy?
Click below for the virtual tour….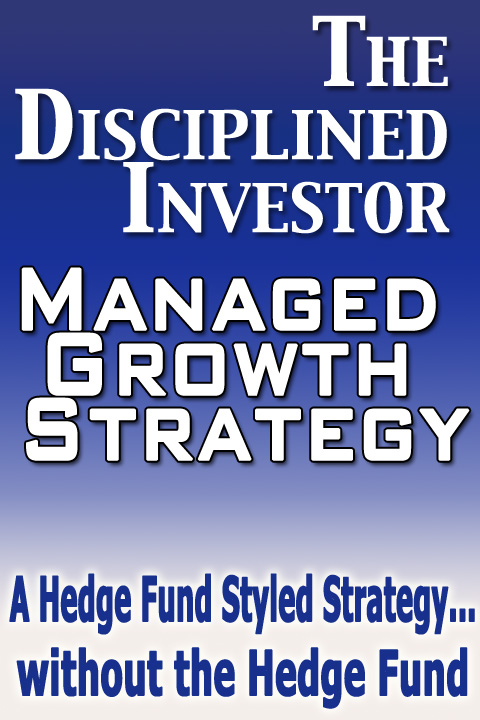 ---
Podcast: Play in new window | Download (Duration: 59:36 — 33.6MB)
Subscribe: Apple Podcasts | Android | Google Podcasts | Stitcher | TuneIn | Spotify | RSS | More