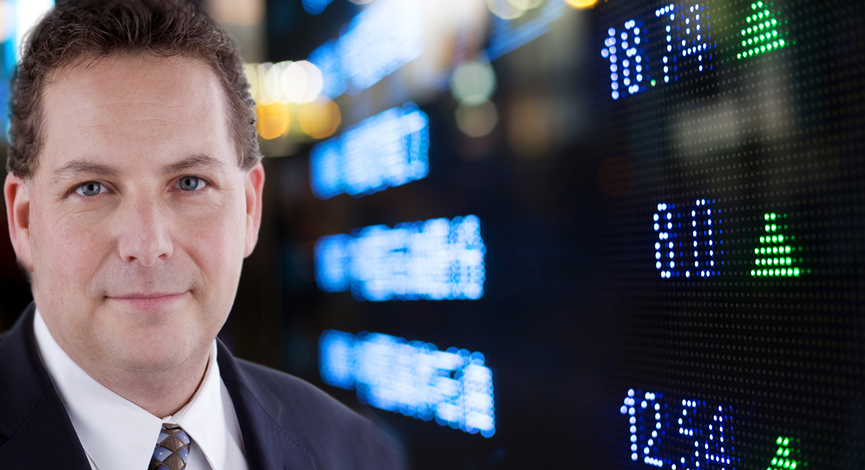 The ISM Manufacturing Index showed a third straight month below the critical 50 mark. This is what we are seeing around the world as economies are slowing and manufacturing is hit hard.
August ISM Manufacturing Index 49.6 vs Briefing.com consensus of 50.0; July was 49.8; this indicates the manufacturing sector remained in contraction for the 3rd straight month.

The weakness in the manufacturing sector was foreshadowed by the regional Federal Reserve manufacturing surveys. The production index ended its 38-month expansion cycle as the index fell from 51.3 in July to 47.2 in August. For the past few months, production growth came at the expense of order backlogs. The backlog index fell to 42.5 in August from 43.0 in July and is not large enough to support production growth. In order for production to turn positive, growth will need to come from new orders demand. Unfortunately, that index contracted for a third consecutive month, declining from 48.0 in July to 47.1 in August. The employment index fell to 51.6 in August from 52.0 in July. We expect employment levels to contract in the next month or two unless new orders unexpectedly accelerate.

July Construction Spending -0.9% vs Briefing.com consensus of 0.5%; June was 0.4%.

Private construction declined 1.2% in July while public construction spending fell 0.4%. Private residential construction, which was expected to boost overall spending, fell 1.6% in July. Nonresidential private construction fell 0.9% in July.