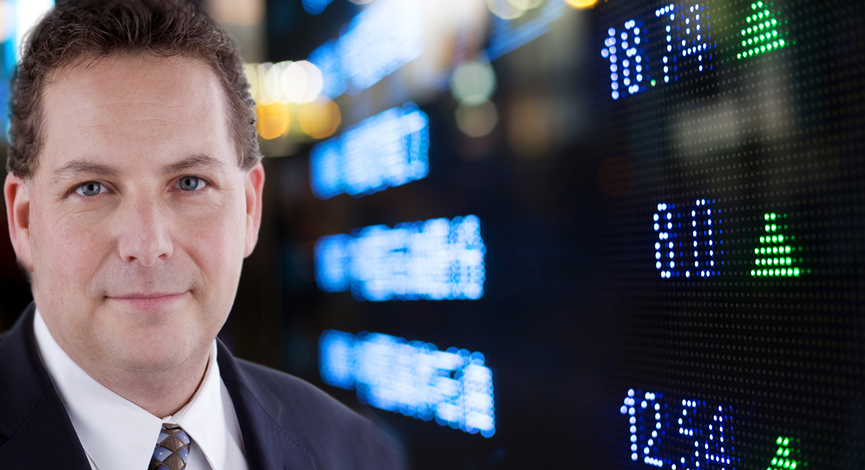 A California school district is shouldering $1 billion in interest on a $105 million bond in a deal intended to defer most of the payments for 35 to 40 years.
The Poway Unified School District structured its 2011 sale of capital-appreciation bonds to avoid debt service until 2033, with the largest sums — more than $300 million each — due in 2046 and in 2051, according to data compiled by Bloomberg.
So, what they are doing is deferring the payment for decades. This will be quite a burden on the taxpayer in the future.
We are back to the Whimpy Diaries (Pay Tuesday for a Hamburger today)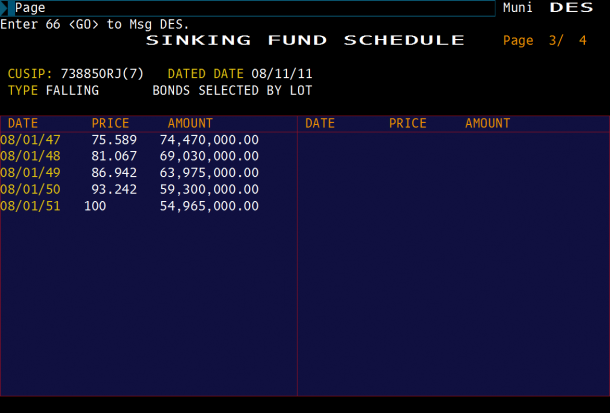 http://www.sfgate.com/business/bloomberg/article/Bonds-for-105-Million-to-Cost-California-School-3768566.php#ixzz22tAEwNZ1 (we ran the numbers, it is a 6% bond, but they have to start paying massive sinking fund starting in 2047 – see attached)