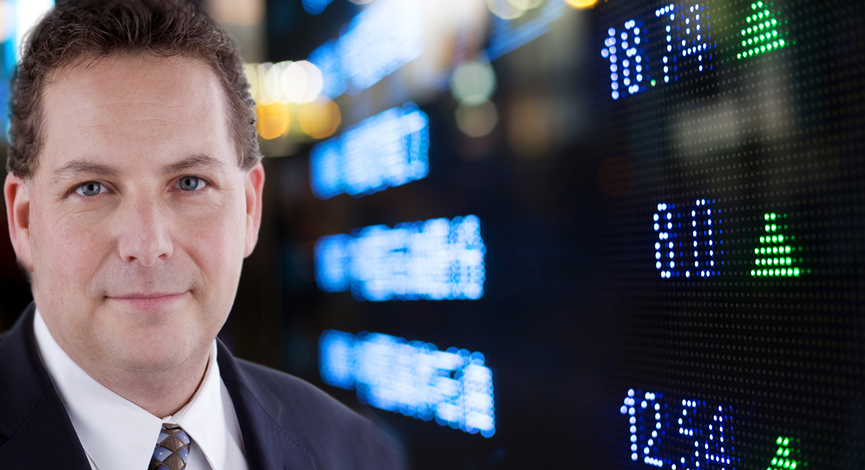 Did he say kerfuffle? Those are fighting words if ever there were fighting words.
The WSJ is hitting back at someone, anyone… It makes for good headlines at least and then a silver-lining is the closing theme.
I do like the quote from Benjamin Graham – very valuable and well said.
Small Investors Should Be Furious at Stock Market

WSJ personal finance columnist Jason Zweig stops by Mean Street and says Wednesday's trading glitch is more than enough to give small investors reason to be disgusted with the stock market. Photo: Reuters.