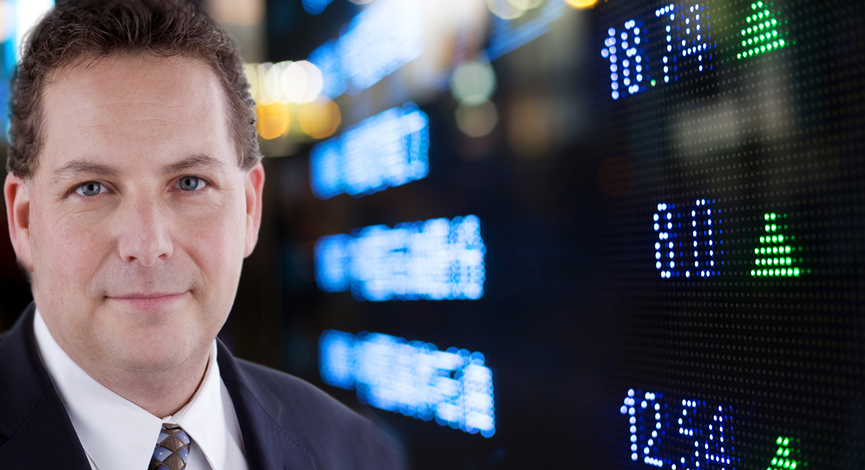 There has been a wide range of misses when it has come to earnings and we are seeing many companies beat on EPS, while not having as much luck with revenues. Now the recent NFP payroll report comes in 60% better than consensus.
Yes, we can bemoan the the unemployment rate has ticked higher and that that is when the labor participation rate is still falling. But, considering that all that is going on, it is quite good to see that there is some hiring going on.
Yes, it also smacks right at the idea that companies are being conservative as there is a a large unknown looming with the fiscal cliff and Obamacare. But, it is what it is and for now, it is clearly a better report than was expected.
Below is a series that provides detail of the recent trends worth noting.
(Click on each chart to enlarge)