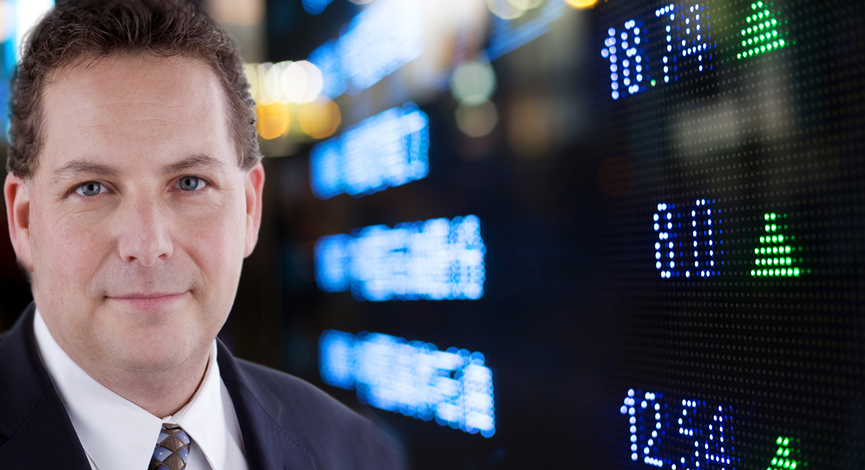 600,000,000 people without power. 50% of the entire population was in the dark – amazing!
Why were the states trying to pull so much power?
Much of India's electricity supply network collapsed Tuesday in the country's second major outage in two days, affecting more than 680 million people-double the population of the U.S.-and causing business losses estimated to run into the hundreds of millions of dollars. Amol Sharma has details on The News Hub from New Delhi.