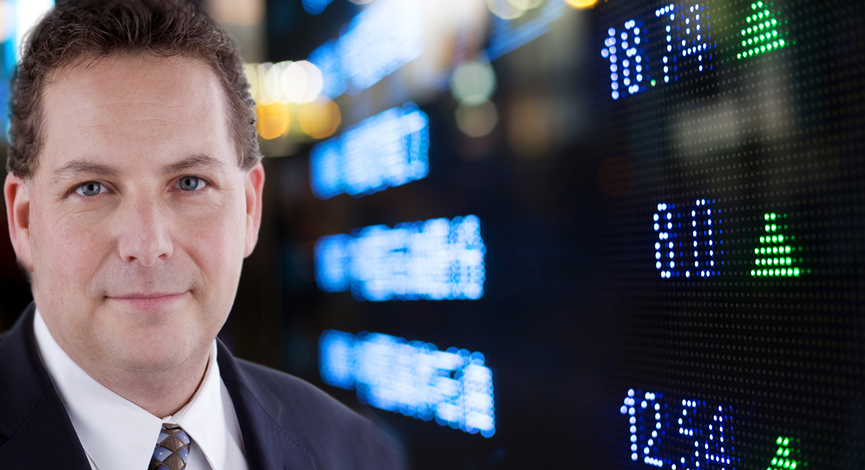 This is a huge week for earnings announcements. There are plenty of names that will see increased volatility with breakouts and breakdowns along the way. We have created a list of many of the important companies that will be reporting and added expected EPS and Sales numbers so that comparisons to actual will be easier.
Obviously there is more than just the headline number to consider. Pay close attention to Comparable EPS (cEPS) as this will be a much more important number than the headline.
Also, watch for initial reaction and then reversals off of support/resistance as this has been a common theme during this particular season.
Note the change in EPS and Sales estimates over the past 4 weeks to see how analysts are adjusting.
Click Here To Download (PDF, 342KB)
Live and Alerting

(Click the above for 14-day FREE trial)