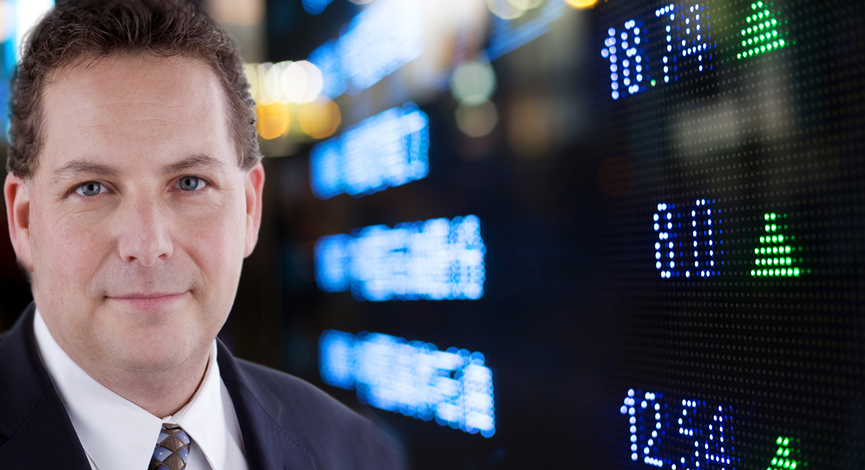 It is looking like there is some significant resistance for the S&P at these levels. Surely a top could come at anytime as the daily news flow dictates the overall trend. Markets clearly have limited memory from day to day and this is about as good of a time as any to look at the technicals and see if there is anything to worry about.
From a purely technical stance, there is resistance at the 1,375 +/- level. Fundamentally, there is nothing to cheer about and the only thing that seems to move markets is the threat of additional stimulus. For now, it appears that if the S&P 500 does not close above resistance, it marks a near-term top for the index.
We are making adjustments to trading portfolios accordingly.

Obviously technical analysis is a fluid process and any view will change depending on the actual levels. So, this is just an FYI to keep in mind.