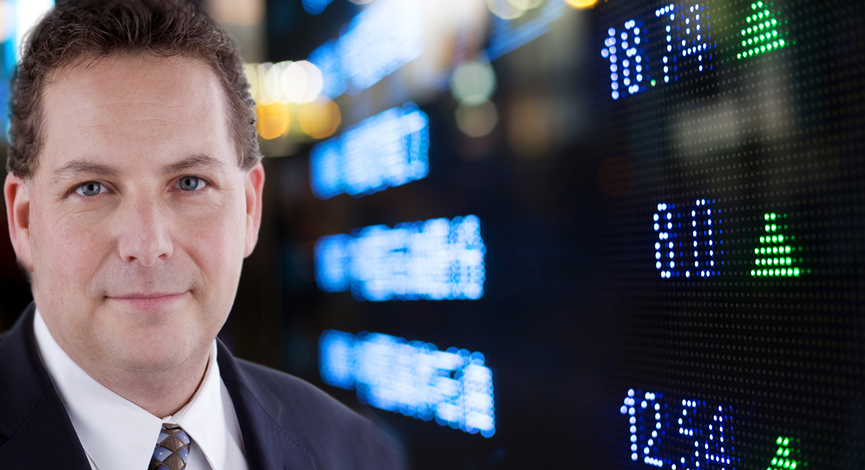 TRP provided an update over the weekend to subscribers with the latest performance for ALERTS! that were still active as well as for those that have recently been closed.
"It was a wild week on Wall Street as markets had to digest some significant data-points. The ballooning anticipation of a sizable stimulus from the Fed was deflated as "only" an extension of Operation Twist was announced. With a market so desirous of stimulus to keep the momentum going, stocks sold off as reality set in.
Aside from that, there were many disappointments with economic data from China, Europe and here at home.
The Market Trend Indicator (MTI) continues to show
an Uptrend in place, though there are many reasons why the green light is not glowing in favor of simply going "all-in" for equities. Clearly the strong distribution day on Thursday shows that there are institutions continuing to unload positions.
Still, buyers showed up on Friday to trim the weekly losses for U.S. indices."
Read the full update and view positions/performance…
Live and Alerting

(Click the above for more information)