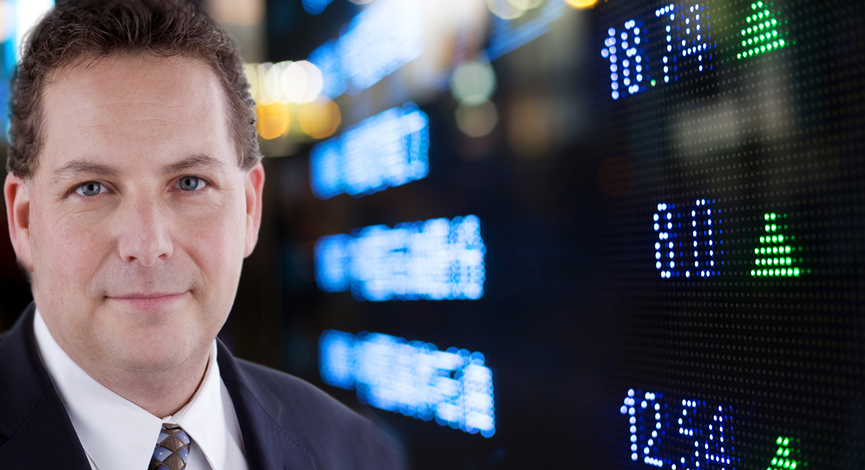 Presented is a rather bleak outlook through the eyes of consumers and small businesses.
Of course the bull case is that the worse the levels, the more probable that central banks will come to the rescue.
China is actually looking a bit better as they have been expecting stimulus for months.
You make the call…