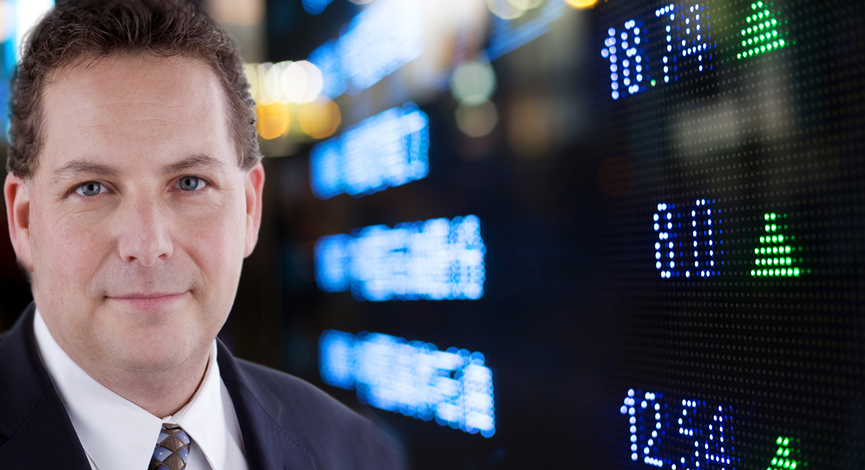 The calendar is full this week and there are many market moving items on the schedule. Obviously the fallout from the Spanish banking non-bailout bailout will be front and center early on. Then there are the rather concerning growth and economic reports that hit from China over the weekend.
If not for the Spanish bailout announcement, markets would not be too happy with the weak numbers out of China.
On the domestic front, there will be some important reads on the inflation situation here are home. Expectations are for no significant change and the results of that report will circle back to the potential for the FED to consider additional easing. (doesn't everything?)
Retail sales will be posted on Tuesday and there is an expectation that a further slowdown will occur as the weather related pull-forward will be negated.
Some of the more important areas that I am looking at are the industrial production, capacity utilization and UMich Sentiment readings. We have seen a bifurcation with the latest UMich and Conference Board reports and this could be the month that both start to align more closely.
Watch for the twists and turns as European leaders will continue to try to put a spin on the need for Spain to take $125 billion. Of course, the big-daddy will come right in time for Father' Day. Greece will hold elections and the outcome could very well be the difference between their further inclusion in the EuroZone. (Obviously the Spanish bailout was done ahead of this since they are vulnerable to the election results)