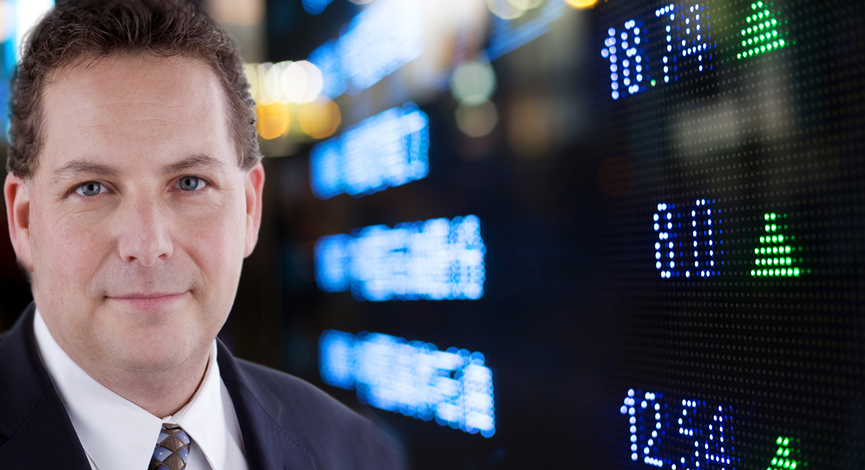 It has been a wild ride over the past 52 weeks and some markets came out looking good, some not so good.
Clearly the U.S. has the best overall return in 2011 and that shows through on the peak to trough range – and still holding up well.

Europe (ex-Germany) has not had as good as a run. Even with the big uptick due to the LTRO, the markets have been punished.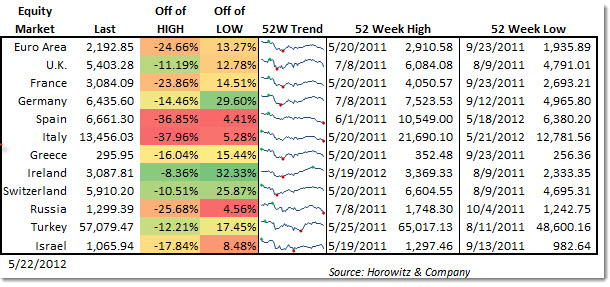 Asia speaks for itself – Japan is still a mess though…