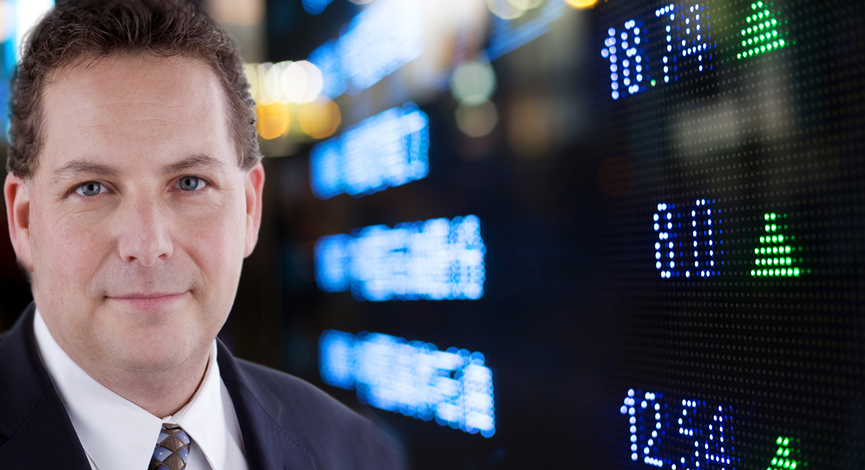 Okay, I am feeling a bit feisty today, I will admit it…
The good news is that we added to our short position for TDIMG trading accounts yesterday as the low volume was cause for alarm.
It is a robotic duel that will fight for retaining the 50 DMA. Money managers don't have much creativity, they simply look to defend and add-on at certain levels.
Whatever the reason, they have chosen the 50-day moving average as one of those key levels that they put money to work. At the same time, those that are looking to short are also well aware that managers get their suit in a ruffle if there is a breach below the 50-day moving average for a major index, especially the S&P 500.
In order to "defend" the market, managers will often push buys of S&P 500 futures and ETFs right at the moving average. The same is true for those that are looking to sell the market. What is most interesting is that over time, you will notice that the pattern of a break below is followed by a quick pop, then a roll under again (wash and repeat) until one side is victorious.
Here is the number you need to commit to memory for the day: 1,375.81
So what is the final judgment? There will probably be a push by futures on the 1/2 hour throughout the day and then a corresponding push back down soon after. It is the weekend and the Market Trend Indicator (MTI) is in a strong downtrend. Expect a few hard moves up as futures traders will probably try to spook the shorts, but market should stay very close the 50 DMA for the remainder of the day.
1,375.81
______________
Live and Alerting

(Click the above for more information)