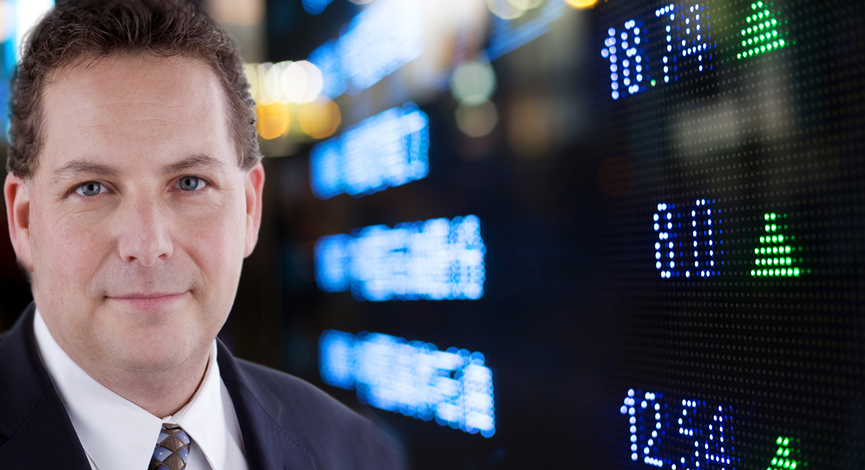 The headline caught my eye. Not because of the the earnings news and how well they were doing, but rather the fact that minutes before I read a few interesting stories about China lowering rates for borrowing and a newly added plan to allow exchanges of used furniture for new.
Yes, you read that right – Cash for Couches is now a program being tested in China, just in time for the traditional spring-cleaning.
I couldn't make this stuff up…
March 16 (Bloomberg) — China's commerce ministry supports a trial program to trade in used furniture in some areas and may expand it nationwide, Shanghai Securities News reports today, citing spokesman Shen Danyang at a press conference.
The "other" story" that provided for reasons for the rally today…
China's Stocks Rise, Paring Weekly Loss, on Resilient Earnings – Bloomberg

China's stocks rose, paring the benchmark index's biggest weekly drop in three months, after companies from Jiangling Motors Corp. to Zoomlion Heavy 000157 Industry Science & Technology Co. posted higher profits. Zoomlion Heavy, China's second-biggest maker of construction equipment, advanced 1.7 percent after profit jumped 73 percent in 2011. Jiangling Motors surged 3.4 percent after 2011 net income rose 9.3 percent.

The Shanghai Composite Index SHCOMP climbed 13 points, or 0.6 percent, to 2,386.90 at 9:50 a.m. local time. The CSI 300 Index SHSZ300 rose 0.8 percent to 2,605.58. The Bloomberg China-US 55 Index CH55BN, the measure of the most-traded U.S.-listed Chinese companies, added 0.6 percent in New York.

About 16.6 billion shares changed hands in the Shanghai Composite yesterday, or 33 percent higher than the daily average this year. Thirty-day volatility on the gauge was at 16.36, close to its highest level in almost two weeks.The Shanghai Composite has retreated 2.1 percent this week, the biggest weekly loss since mid-December, after Premier Wen Jiabao said home prices are still far from reasonable levels.

The loss pared this year's gains to 8.6 percent in 2012. Stocks in the index trade at 9.9 times estimated profit, compared with a record low of 8.9 times on Jan. 6, weekly data compiled by Bloomberg showed.

via China's Stocks Rise, Paring Weekly Loss, on Resilient Earnings – Bloomberg.