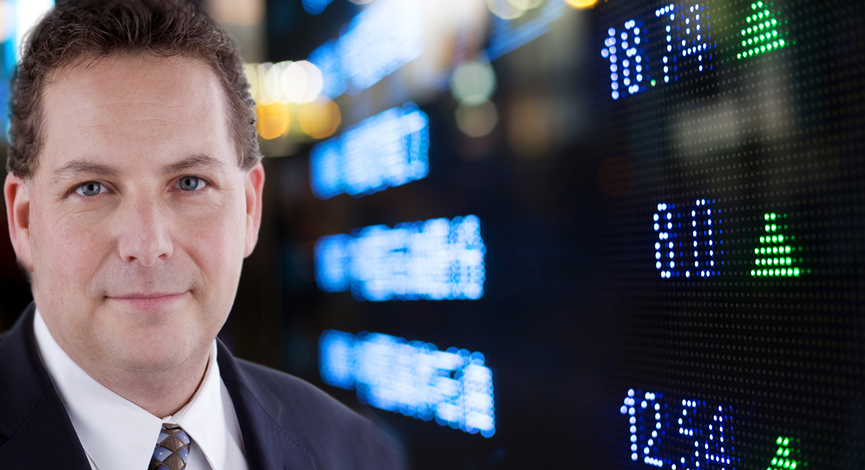 Are they looking for another riot? How many times do we have to remind people that you can take away food, clothes, housing, fuel and almost anything else…BUT DO NOT MESS WITH APPLE PRODUCTS!
SHANGHAI (AP) "" Apple's dispute over the iPad trademark deepened Monday after the Chinese company that claims ownership of the name said it won a court ruling against sales of the popular tablet computer in China.

Xie Xianghui, a lawyer for Shenzhen Proview Technology, said the Intermediate People's Court in Huizhou, a city in southern China's Guangdong province, had ruled on Friday that distributors should stop selling iPads in China.

The ruling, which was also reported widely in China's state media, may not have a far-reaching effect. In its battle with Apple, Proview is utilizing lawsuits in several places and also requesting commercial authorities in 40 cities to block iPad sales.

Apple Inc. said in a statement Monday that its case is still pending in mainland China. The company has appealed to Guangdong's High Court against an earlier ruling in Proview's favor.

Apple insists it holds the trademark rights to the iPad in China.

"We bought Proview's worldwide rights to the iPad trademark in 10 different countries several years ago. Proview refuses to honor their agreement with Apple in China and a Hong Kong court has sided with Apple in this matter," said Apple spokeswoman Carolyn Wu.

Calls to the court in Huizhou rang unanswered.

A letter to Proview's chairman Rowell Yang from the Beijing office of the law firm King & Wood, which is representing Apple, accused Proview of breaching "principles of good faith and fair dealing" and of making "false and misleading" statements.
via The Associated Press: Lower Chinese court rules shops should pull iPads.