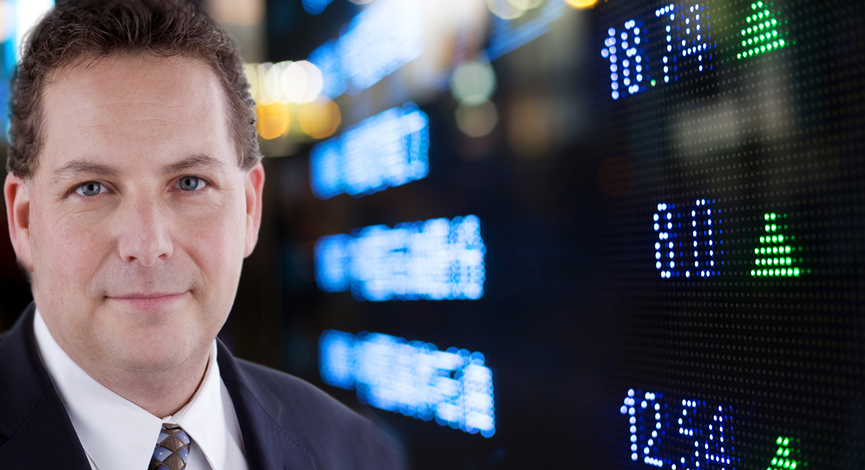 S&P cuts Greece. Yes, there is a selective default. Whether or not that will become a trigger for a CDS payment is going to be determined on Wednesday. From the looks of things, the probability is that is will not as the Euro leaders have probably negotiated all of this beforehand.
Here is the story:
NEW YORK (Dow Jones)–Greece became the first euro-zone member to officially be rated in default Monday, 13 years after the single European currency was adopted in a program that was expected to strengthen the European Union.

Standard & Poor's on Monday cut Greece's long-term credit rating to selective default from double-CC. The move was expected, as S&P said earlier this month it would consider Greece in default if it retroactively added so-called collective-action clauses to its sovereign debt as part of an effort to force creditors to participate in a bond-swap offering. Greece's parliament approved that measure late last week, giving S&P the ammunition it needed to cut the rating.

It is expected that other ratings agencies, including Moody's Investors Service and Fitch Ratings, will follow suit once Greece proceeds with the debt restructuring.

The bigger question remains whether the bond swap or collective-action clauses will trigger payments on credit-default swap contracts. The International Swaps and Derivatives Association, or ISDA, which determines when CDS payments are triggered, has said it would decide Wednesday on whether the debt swap constitutes a default in its view and thus would trigger payments on CDS, which essentially act as insurance against a bond default. Euro-zone officials have worried that widespread CDS payments could ripple through the euro-zone financial system and exacerbate the region-wide debt crisis of which Greece has become emblematic.

Greece is seeking to swap more than EUR200 billion ($267 billion) in outstanding bonds for new debt in an effort to reduce its borrowing costs and bring down its long-term debt. If Greece doesn't get enough investors to agree to the swap, S&P said Greece would face imminent default because it has no access to lending markets.

The collective-action clauses offer ways around that risk, but by requiring all bond holders to participate in a bond exchange if a specified majority of bond holders approves of the measure, they will ensure the restructuring isn't fully voluntary, legal experts have said, as the creditors are subject to a form of coercion. S&P said just adding that clause retroactively to bonds, even if it isn't used, is enough to consider the terms of the bonds significantly altered and thus to place them in selective default.
via S&P Cuts Greece To Selective Default, Cites Collective-Action Clauses – WSJ.com.