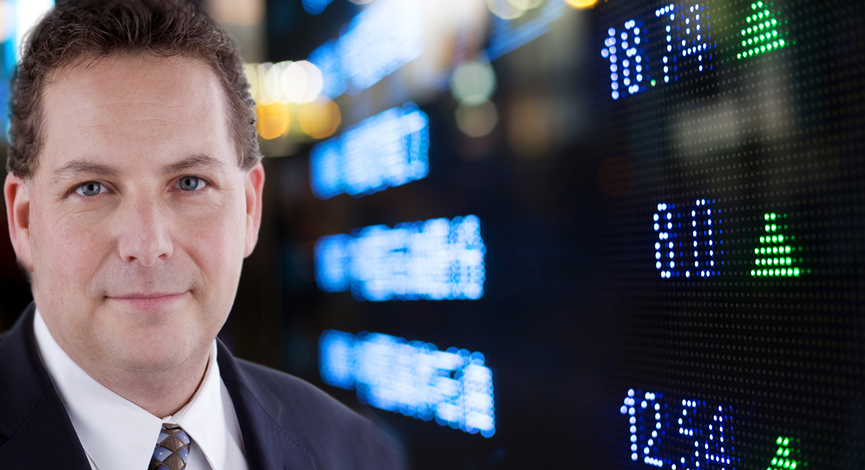 For years I have wondered why we allow for the builders and developers to continue building. One of the worst housing meltdown in history and builders keep on building. The fact that a reduction of available inventory never seems to enter the conversation when politicians discuss a fix for the housing problem.
They should. It is a simple supply demand equation. Just look what is going on in London..
Feb. 20 (Bloomberg) — Asking prices for London homes rose to close to a record in February, helping push national values up the most in almost a decade, Rightmove Plc said.

Average asking prices in the U.K. capital rose 2.5 percent from January to 449,252 pounds ($710,300), less than 1,000 pounds below the record reached in October, the operator of Britain's biggest property website said in a report today.

Prices in England and Wales rose 4.1 percent on the month, the most since April 2002. "Confidence in bricks and mortar in the capital seems set to continue, with `seller-power' twice as strong in London compared to the rest of the U.K.," Miles Shipside, commercial director of Rightmove, said in a statement. "Upwards price- pressure is likely to be maintained in 2012."

A lack of supply is helping to prop up prices, while an increase in retail sales in January and better-than-expected services and manufacturing surveys suggest Britain won't plunge back into a recession. Bank of England Governor Mervyn King said this week the economy should "gradually" recover this year.

The number of new property listings in London fell 9 percent in January from a year earlier, Rightmove said. This is an "early indication that shortage of sellers and upwards price pressure will again feature in 2012," it said. Nationally, home prices rose 1.4 percent in January from a year earlier to an average 233,252 pounds. In London, the annual price increase was 4.3 percent.
___