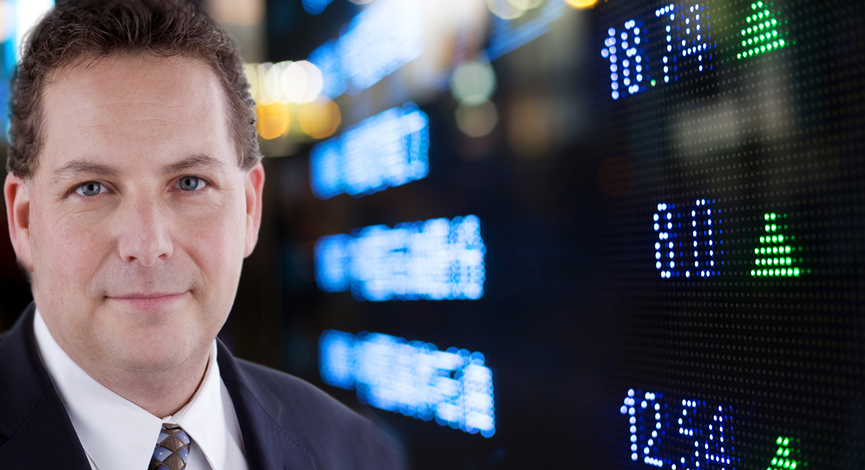 We are actively looking to test/review a new product that will incorporate high level fundamental and technical research data regarding earnings releases that will include actionable ideas pre- and post- the earnings reports.
In addition, the soon to be launched TriggerPoint Alerts! will also be part of the process.
If you would like to participate, complete the information below…
We ask that you are available to complete a few surveys/questionnaires about the products and help by providing feedback on the benefits and/or enhancements that may be appropriate.
Much thanks!
Andrew
---
REGISTRATION CLOSED
For more information – See TriggerPoint Research
---