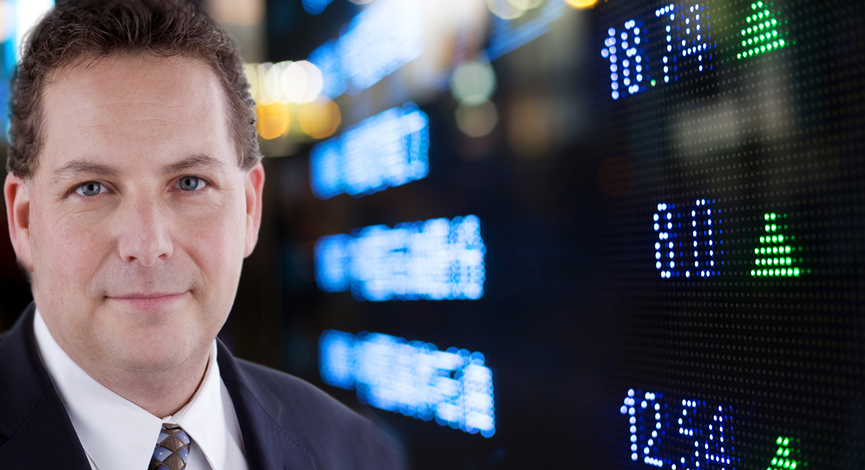 A good article by the gang over at Barron's. I was thinking the same thing. It is like there is a communication problem with the new and improved communication program. How is it that the CBO comes out with a

pretty dismal report on the U.S. economy/employment last week and Bernanke lowers the FED's estimates – right before a string of upside economic surprises?
Did the Fed get ahead of itself when it said that it plans to keep interest rates at virtually zero into late 2014? Or maybe Ben Bernanke had his fingers crossed behind his back? Job growth was much stronger than expected in January and the economy has added more than 200,000 jobs now for two months in a row. Other economic indicators, including manufacturing data, point to more robust demand in the economy.

Clearly, the Fed never set its words in stone, and the board has noted it can change course depending on conditions on the ground. But its "2014"³ statement is starting to raise eyebrows."We believe that consensus expectations for growth are understating the rising momentum in the economy," wrote John Ryding and Conrad DeQuadros of RDQ Economics. "These data only further underscore the foolishness of the Fed's promise to keep rates on hold until late 2014""how can the Fed see that far into the future?"
via Given Jobs Strength, Was Fed 2014 Pledge "Foolish"? – Stocks To Watch Today – Barrons.com.