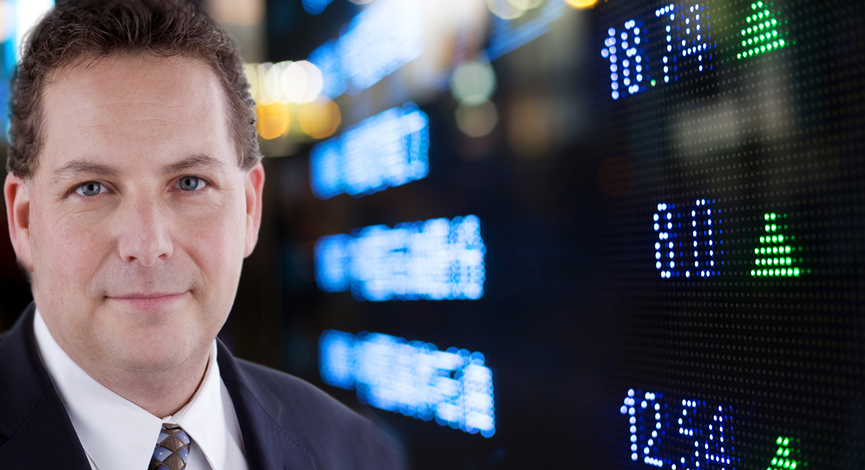 In what appears to be a carefully crafted process to refine as much oil as possible, oil inventories continue to surprise. Even as there is clear evidence that gasoline use is down, oil inventories are being suck down.
Obviously the result is an every increasing price of crude while gasoline prices maintain somewhat constant. At 10:30am, the DOE will provide the data to confirm if the API numbers are in agreement.
SAN FRANCISCO (MarketWatch) — Crude-oil inventories declined 4.8 million barrels in the week ended Jan. 13, the American Petroleum Institute said late Wednesday. Gasoline stockpiles rose 4.3 million, while supplies of distillates declined 900,000 barrels. The trade group's report comes a day later due to Monday's Martin Luther King, Jr. holiday in the U.S. Investors are waiting to hear official supply data from the Energy Information Administration on Thursday, also a day later than usual. Analysts polled by Platts expect crude stocks to add 2.6 million barrels.
Already crude prices are climbing again due to the enormous amount of monetary easing that is progressing. If we see large drawdowns, $105 is just a few days away.