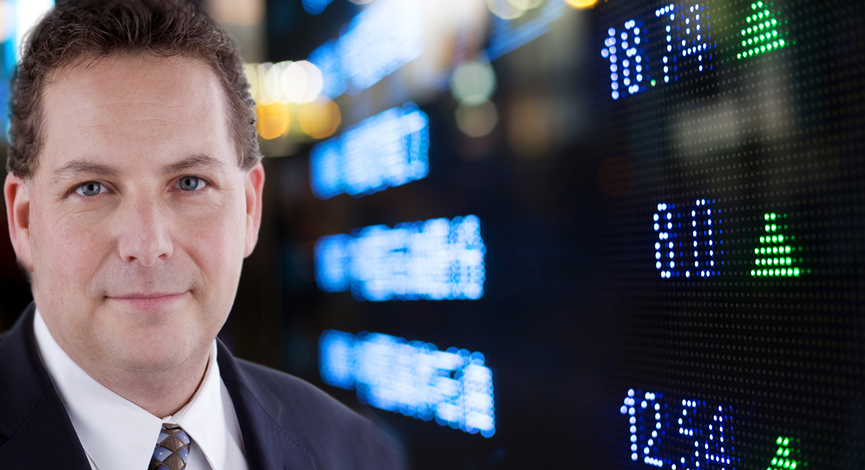 For what it is worth, the Spearman Indicator has been spot on with the twists and turns of the markets. Obviously it is a technical indicator and ignores news and fundamental data…
But, it is showing a buy signal, though not the strongest possible. Yet, it still is a short-term buy setup.
Back on 12/8, it signaled a sell… very timely indeed.