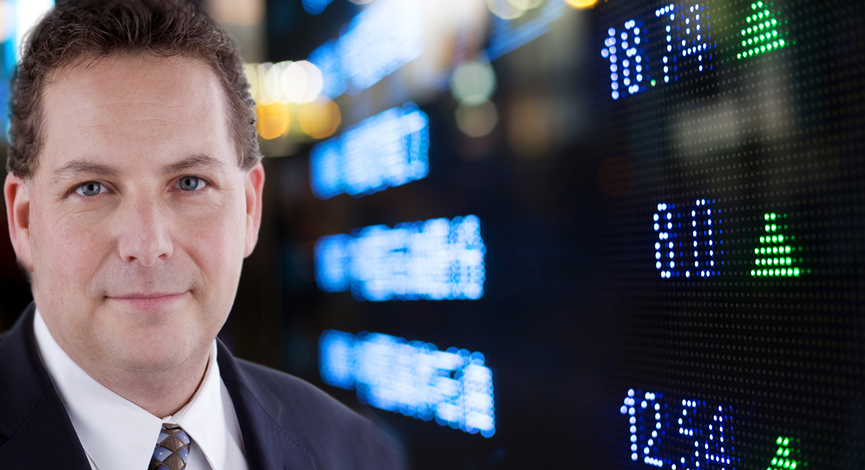 There was a dump of Bank of America (BAC) and a pickup of Apple (AAPL) in the latest reports, just issued.
Several of the big named Hedge Funds were busy lightening up on financials, while they were bulking up on tech, utilities and staples.
Below is the current allocation of over $5.2 trillion held by institutions, reported by Bloomberg:
Over the last quarter, these are the net changes in sector allocations: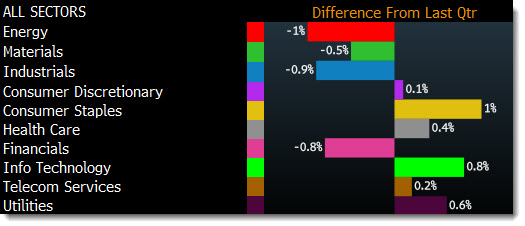 The largest buys by total dollars:
Apple (AAPL), Marathon Petroleum (MRC), Google (GOOG), Ventas (VTR), NCR (NCR) and Mastercard (MA).
The biggest dollar decreases were seen in :
Bank of America (BAC), JP Morgan (JPM), ExxonMobile (XOM), Schlumberger (SLB), Citigroup (C) and General Electric (GE).
___
Looking to invest in The Disciplined Investor Managed Growth Strategy?
Click HERE for the virtual tour….
___