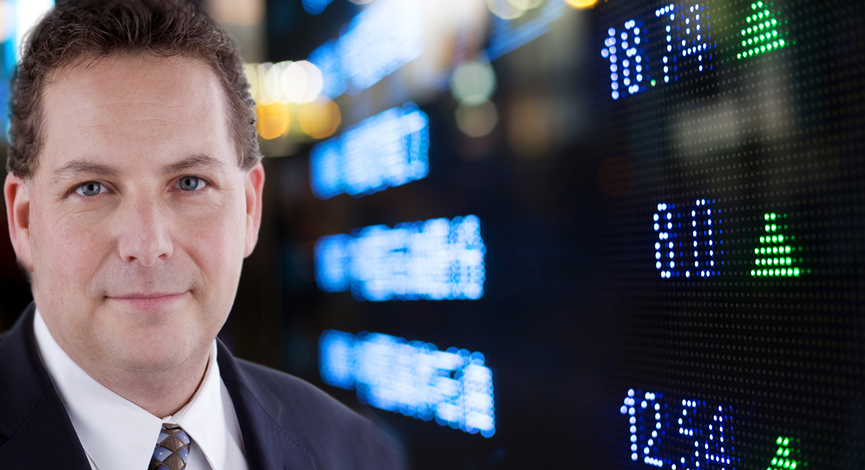 Looking at the last 12 week performance of the S&P 500 sectors shows a glaring reversal of sentiment. The past 6 weeks (weeks are shown with markers) have have had the worst performing sectors outperform those that were leading the prior 6 weeks.
In other words, the first 6 weeks in this 12 week cycle had utilities, staples and   healthcare outperforming. The last 6 weeks had financials, energy and industrials.
Obviously a rotational strategy is at work and a plan to pick up the dead wood as a reversion-to-the-mean is anticipated. In a race to goose performance, this makes a great deal of sense and it would not be surprising to see more of the same over the next few weeks.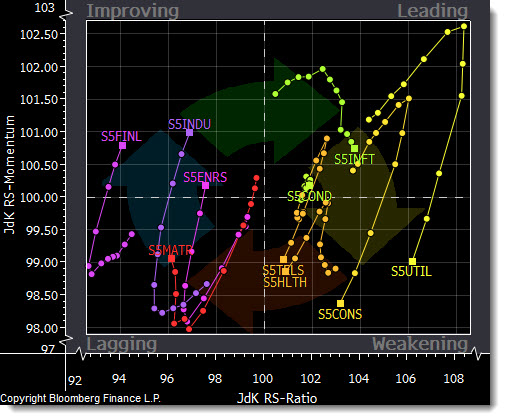 ___
Looking to invest in The Disciplined Investor Managed Growth Strategy?
Click HERE for the virtual tour….
___