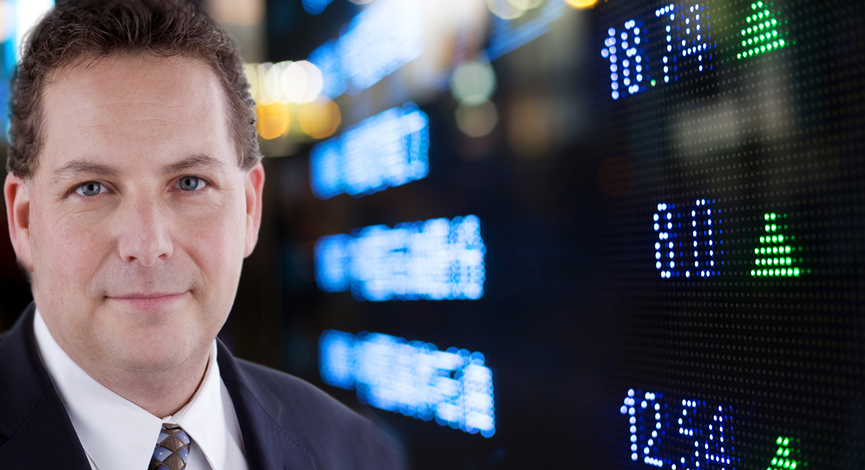 With all of the volatility of late, why not take a look at daily and intraday moves over a   long period for the DJIA . By far, 2008 has had some of the biggest daily moves, only second to the 1930's.
From a historical perspective, the recent action does not make a big showing in the Top 25 on a percentage basis.
First is a look at the biggest net point gains and percent moves on an intraday basis: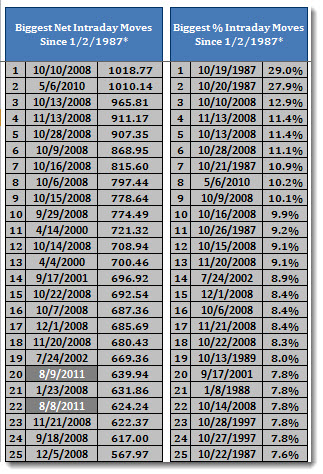 *Intraday data starts 1/2/1987.
Next, the best and worst daily net point gains. Notice that there are several during 2011.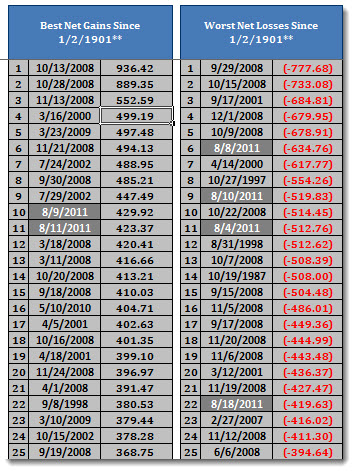 Finally, the best and worst days on a percentage basis. The 1930's takes the award.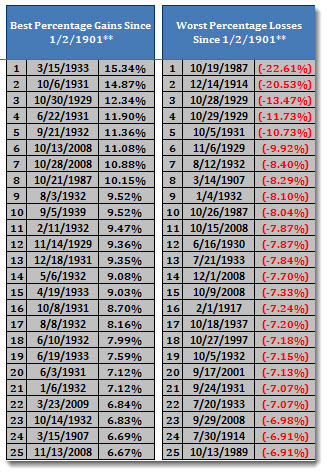 **Earliest available date for daily gains and losses after 1/1/1901 is 1/2/1901 or the next trading day.