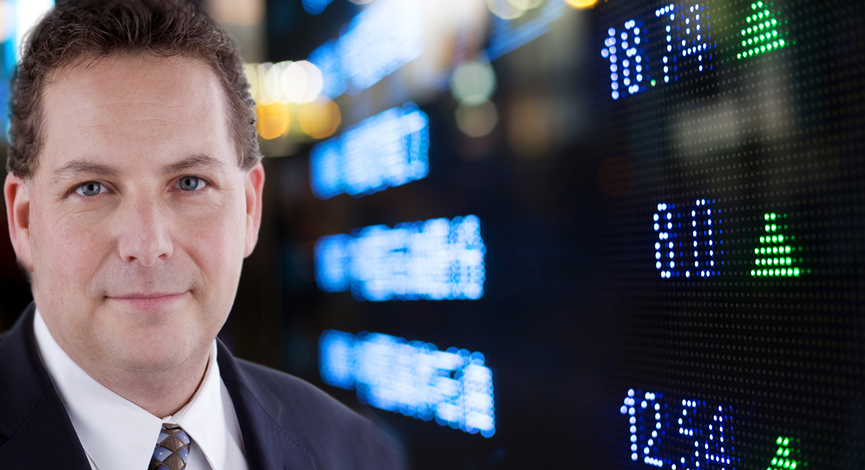 Below is a recap of what sparked the wicked 1.5 – 2.0% rally from the lows today (Source:   Ransquawk):
13:47 – Italy's Berlusconi says spoke to President Napolitano following conversation with Merkel to inform him of measures to be adopted
13:46 – Italy's Berlusconi says he spoke to Germany's Merkel about the crisis via telephone; confirmed Italy's determination to implement reforms
13:45 – Irish statistics office say general government gross debt was 92.6% of GDP at end of 2010, down from prev. estimate of 94.9%
13:39 – CME Group (CME) releases MF Global holdings brokers and traders, permits them to transfer to other clearing members
13:37 – A Pasok MP who earlier said she opposed the prime minister's call for a referendum has denied that she was planning to become an independent
13:32 – Italian Business Associations urge Berlusconi Govt. to act rapidly or draw the consequences
13:31 – EUR/USD moving higher following comments that the referendum call by the Greek PM is essentially dead according to a Socialist official
13:28 – Greek PM's call for a referendum is essentially dead according to a Socialist Party official
13:24 – Cannes meeting to say EU cannot wait until January for Athens vote according to a source
13:23 – Cannes meeting to tell Greek no alternative to existing rescue package, will demand clarification of Greek plans according to a source
Headlines and rumors continue to drive this market leaving individual and even institutional investors baffled as to the outlook for the next 1 – 3 months.   Our faith resides in the Greek Prime Minister Papandreou to conform with Europe's demands and pull the country out of the mounting debt.