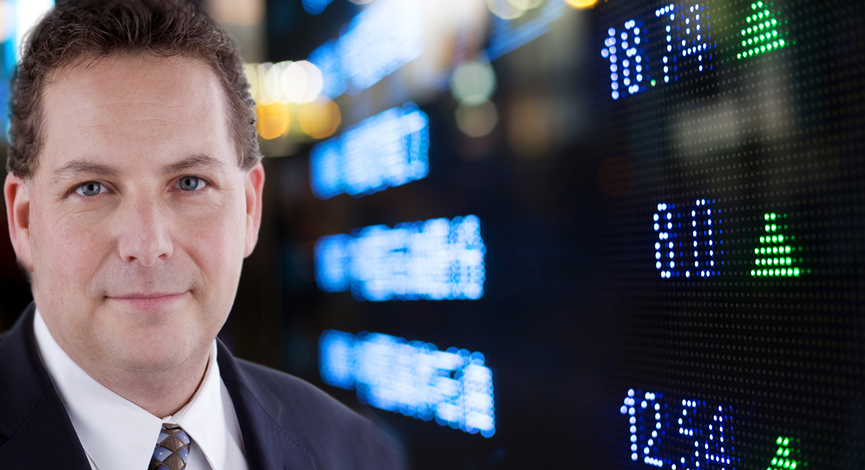 Over the past weeks there has been a very obvious move away from risk (Materials, Financials, Energy) and into a more defensive positions (Utilities, Healthcare, Consumer Staples).
The chart below shows the rotation of the S&P industry groups as they improve/lag and lead/weaken. The best combination is a rotation toward the upper right, from the upper left.
Basically, what you do not want to be invested in are those sectors that are moving across the bottom to the left. Even with the pop over the last two weeks, financials are still lagging considerably. Materials have perked up, but still show signs of weakness.
Way ahead of the pack are the utilities and healthcare. These only started to bend down as the "risk on" trade recently became more favorable. Even so, they still lead by a wide margin.
Contrarian players will want to look at the lagging sectors/groups as possible turnaround candidates, while trend followers will look to stay with what is working.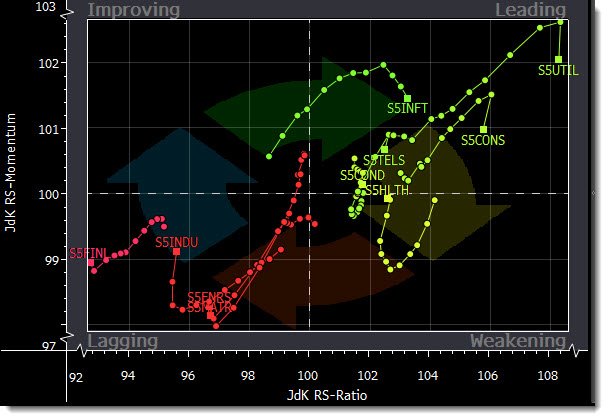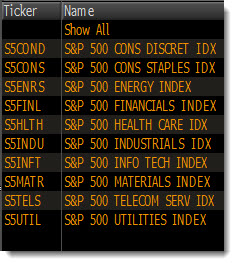 (Source: Bloomberg)