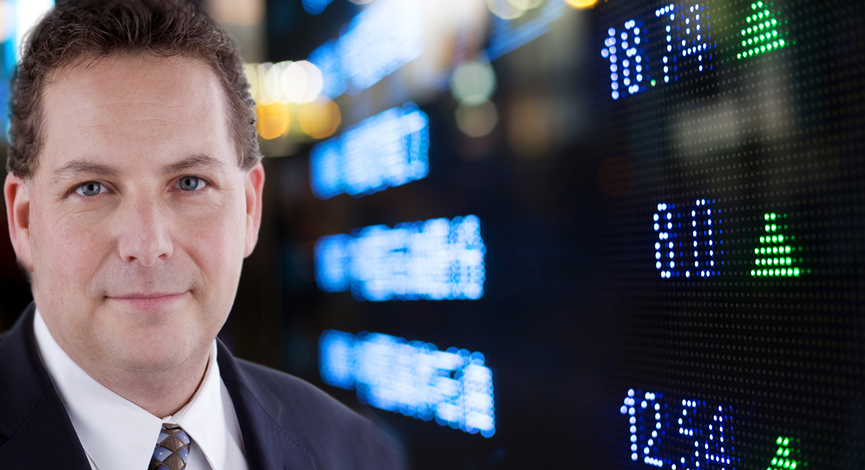 Guests: Harry Dent and Larry Williams discuss current market and economic conditions. Harry Dent's latest book, The Great Crash Ahead is now out in bookstores. Some of Harry's latest prognostications about the epic crash that will unfold are delved into as well as a review of some of his earlier
predictions. Cycles and the market's direction are the topic for debate with Larry Williams. This is a seasoned pro that can teach us all about investing.
---
Hold your meetings online for just $49/mo.
Try GoToMeeting FREE for 30 days.
___
  LISTEN NOW @ ZUNE – @ iTUNES
Harry S. Dent is the founder and President of the H. S. Foundation whose mission is "Helping People Understand Change". Using exciting new research, developed from years of hands-on business experience, Mr. Dent offers a refreshingly positive and understandable view of the future.

In his book, The Great Boom Ahead, published in 1992, Mr. Dent stood virtually alone in accurately forecasting the unanticipated "Boom" of the 1990s. Today he continues to educate audiences about his predictions for the next and possibly last great bull market, from late 2005 into early to mid 2010. Since 1992 he has authored two consecutive best sellers The Roaring 2000s and The Roaring 2000s Investor (Simon and Schuster).
Mr. Dent also publishes the HS Dent Forecast newsletter, which offers current analysis of economic, and financial market trends. Be sure to check out his latest book:
___
Larry Williams has been trading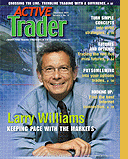 futures and commodities for well over 46 years. He is the most highly regarded and well known short term trader in the world.
No other futures trader is as accomplished as Larry Williams. He has more trading and investing books on the market than any other futures trader.
The majority of his books have been best sellers. (see Books for a list of Larry Williams books).
Larry has taught thousands to correctly trade the markets, won many trading championships, and has been the only futures trader in the world to repeatedly trade $1 million of his own money live at seminars around the globe.
1962 was when Larry Williams began following the markets. His interest was sparked by the Kennedy market crash, when President Kennedy forced a roll back in steel prices. The crash was front page news everywhere. People lost millions but Larry was more taken by the fact that if you had been "short" the market, you would have made millions.
___
If you would like to read our TDI Inside Edition Series – Click HERE

 ___
Looking to invest in The Disciplined Investor Managed Growth Strategy?
Click below for the virtual tour….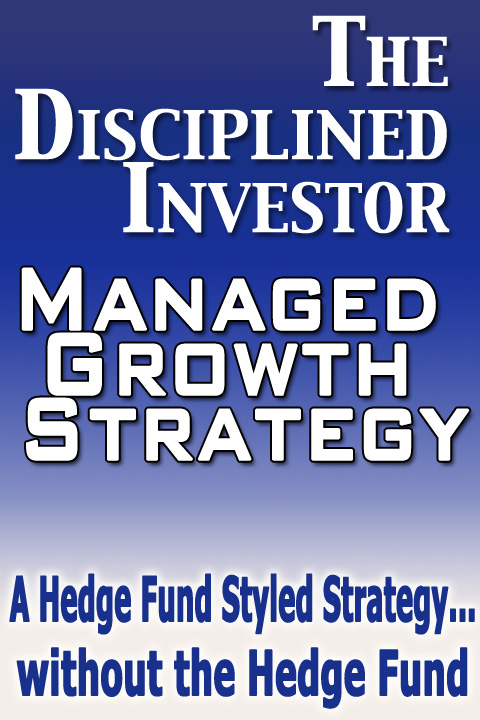 Podcast: Play in new window | Download (Duration: 1:11:15 — 38.4MB)
Subscribe: Apple Podcasts | Android | Google Podcasts | Stitcher | TuneIn | Spotify | RSS | More