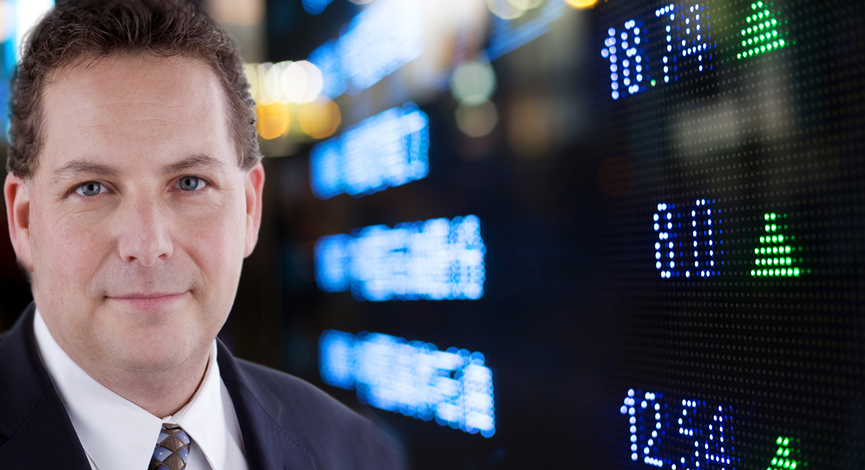 It is rough out there and we have a few ideas to help your portfolio along. This episode marks the official start to StocktoberFest! With the markets pricing in a global downturn and a new recession in the U.S., we need to get creative and leave emotions at the door. Investing in these types of

markets demands a specific set of strategies. In this episode we discuss some of the ways to protect and position a portfolio.
NOTE: This is the Mp3 version, if you would like to listen/see the ENHANCED FORMAT   which has charts and other visual aids to supplement the discussion click HERE .   Please let us know if it works on all platforms and if you find it beneficial. (Please comment below of email us directly)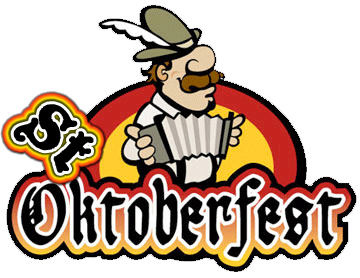 ---
The charts and the images discussed in this episode
If you would like to read our TDI Inside Edition Series – Click HERE

 Looking to invest in The Disciplined Investor Managed Growth Strategy?
Click below for the virtual tour….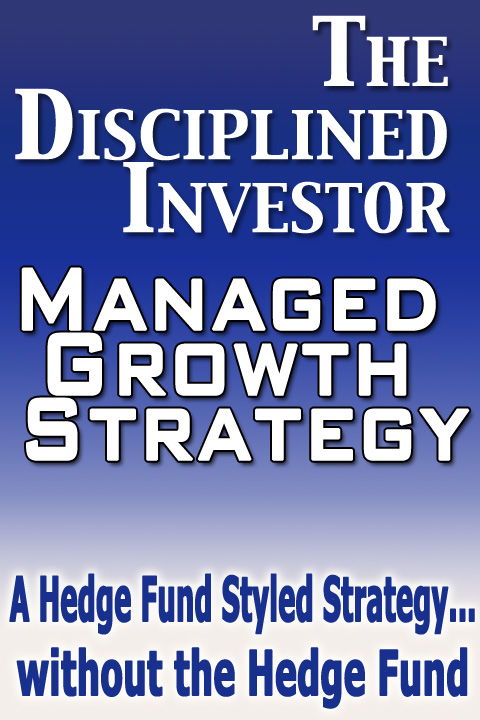 Podcast: Play in new window | Download (Duration: 56:10 — 31.8MB)
Subscribe: Apple Podcasts | Android | Google Podcasts | Stitcher | TuneIn | Spotify | RSS | More