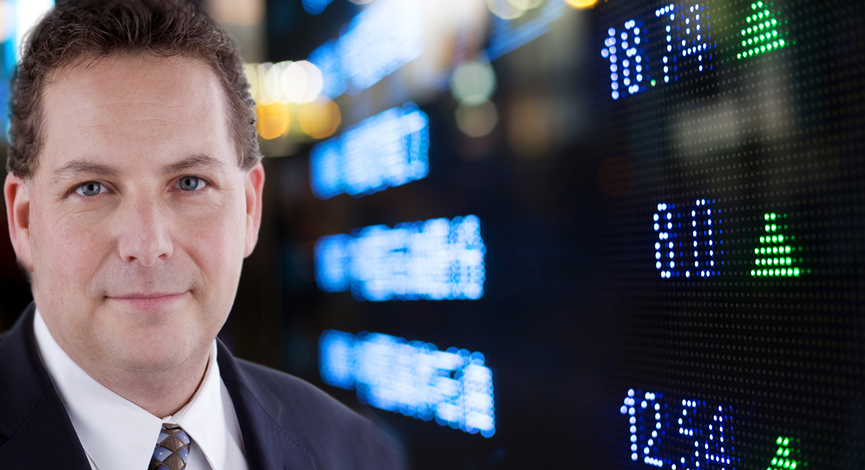 Hansen (HANS) has been a name that we have liked for a long time. But, when the markets rolled and the stock started to show weakness, we began to look at it as a short-candidate. Even with this company's excellent fundamentals, price is price.
___
Looking to invest in The Disciplined Investor Managed Growth Strategy?
Click HERE for the virtual tour….
___
We went into the day with a fixed price that we were looking to initiate the position and a downside level to cover. Below is the chart (Note: We completed both sides of this transaction for TDIMG Clients today)