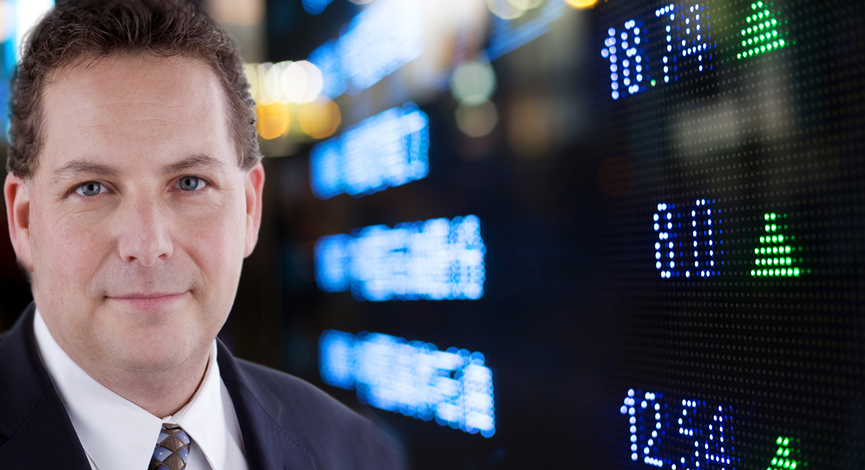 It is rough out there and we have a few ideas to help your portfolio along. This episode marks the official start to StocktoberFest! With the markets pricing in a global downturn and a new recession in the U.S., we need to get creative and leave emotions at the door. Investing in these types of

markets demands a specific set of strategies. In this episode we discuss some of the ways to protect and position a portfolio.
NOTE: This episode is an experiment with an ENHANCED FORMAT which has charts and other visual aids to supplement the discussion.   Please let us know if it works on all platforms and if you find it beneficial. (Please comment below of email us directly)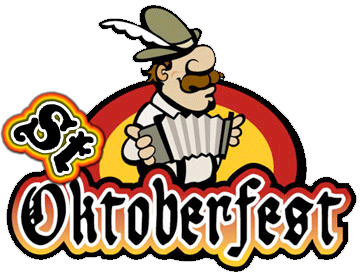 ---
___
Podcast: Play in new window | Download (Duration: 54:30 — 43.1MB)
Subscribe: Apple Podcasts | Android | Google Podcasts | Stitcher | TuneIn | Spotify | RSS | More
___
The charts and the images discussed in this episode
If you would like to read our TDI Inside Edition Series – Click HERE

 Looking to invest in The Disciplined Investor Managed Growth Strategy?
Click below for the virtual tour….