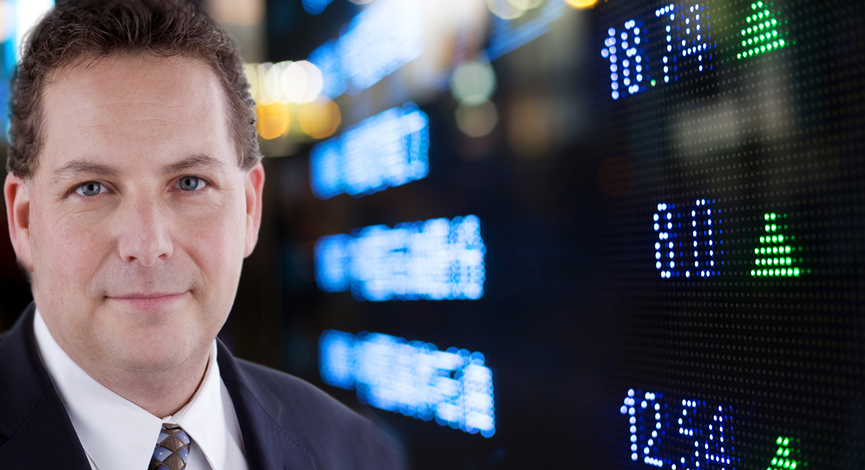 During the month of September, we are going to be adding a special section to this site.
The TDI Managed Growth Strategy provides a private "client-only" blog where we discuss the day and our general outlook. Areas that we cover range from current holdings analysis, economic reports, political commentary and more.
The primary purpose of the "client-only" blog is provide information so that clients for whom we manage money will have a better understanding of what is the rationale for portfolio decisions. In addition, the information is designed to be educational so that readers can learn from both our mistakes and successes.

On a daily basis, simply follow www.thedisciplinedinvestor.com or use an RSS reader and point it to : http://tinyurl.com/3u3jahy or http://www.thedisciplinedinvestor.com/blog/category/stocks/insideedition/feed/
---
2011-09-23
The news of the global economy deteriorating shows no sign of letting up. With the realization that slower growth is no longer contained to just the developed countries, a harsh sell-off overnight in Asia was reason for European shares opening sharply lower. But as is the case, nothing really matters until the U.S. market are open and trading begins. Pre-market futures were down almost 20 points for the S&P 500 before 8am, but slowly climbed toward the flatline by the opening bell.
As the S&P futures moved off of their lows, so did most European markets. Trading was choppy throughout the day and indices moved in and out of positive territory for most of the day. It was very obvious that the most beaten up stocks were being bought as was the Russell2000 Small Cap index which had a oversized drop during the week.
By the end of the day, indices ended up higher on lighter volume that was seen on Thursday. Obviously this is not what is the best setup for a continued move higher. Even more ominous was that some of the better performing stocks of late were being sold. This included the massive sell-off in metals – Gold, Silver and Copper.

The U.S. Dollar backed off of its 2-day, 2% rise and that was helping stocks get a lift today.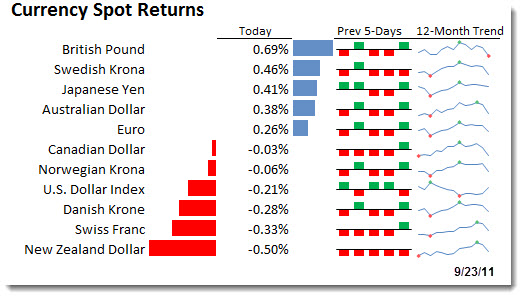 More to come in the next update. For now, we are holding a small short position against the Russell 2000 Index as our core holding and a 3% short position in Gulfport Energy (GPOR).