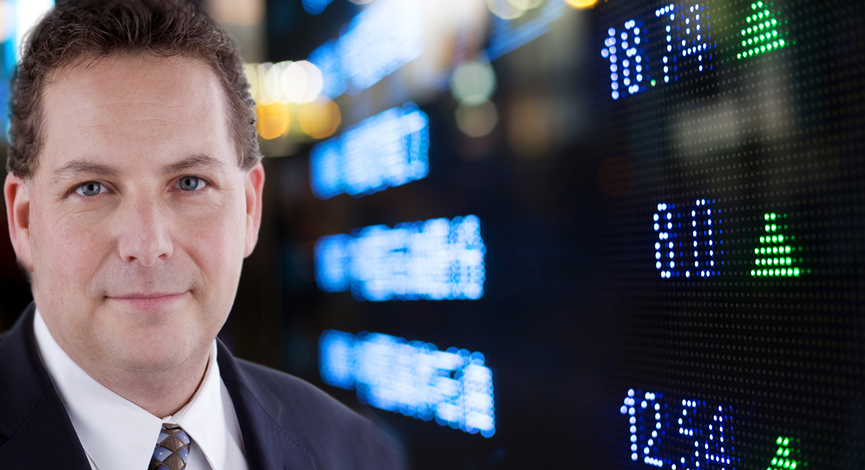 Guests: Barry Ritholtz, FusionIQ and author of Bailout Nation along with Corey Rosenbloom, Afraidtotrade.com. In this episode, we take on the European conundrum as well as some very important trading patterns that are occurring. What are analysts thinking and why do their estimates matter.
LISTEN TO PODCAST NOW | LISTEN @ ZUNE – @ iTUNES
___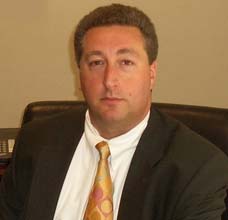 A frequent commentator on CNBC, Barry Ritholtz is a regular guest on Kudlow & Company. He has guest-hosted Squawk Box on numerous occasions, and also appears regularly on Bloomberg, Fox, and PBS. Mr. Ritholtz was profiled in the Wall Street Journal. His market perspectives are quoted regularly in the Wall Street Journal, Barron's, Forbes, Fortunes, and other print media. He is deeply honored to be the dedicatee of The 2007 Stock Trader's Almanac's 40th Anniversary edition.

Mr. Ritholtz performed his graduate studies at Yeshiva University's Benjamin N. Cardozo School of Law in New York, where he focused on Economics, Anti-Trust and Corporate Law. He was a member of the Law Review, and graduated Cum Laude. His undergraduate work was at Stony Brook University, where on a Regents Scholarship, he focused on Mathematics and Physics, graduating with an Associates degree in Political Science.
*** Find Out More About the BIG PICTURE CONFERENCE ***

___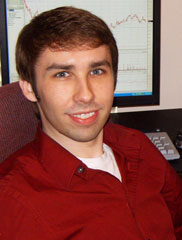 Corey Rosenbloom is an independent trader who trades his own accounts and focuses on intraday patterns in index futures, but also trades sector ETF positions. He is currently working with a team to develop a hedge fund which focuses on broader trends in inter-market relationships and equity market sector rotation strategies.
Corey founded and manages the Afraid to Trade.com site in late 2006, which provides daily analysis and education, often from a psychological basis, designed to help traders and investors overcome fear from trading losses through solid education. He offers limited mentorship and consulting opportunities and is working on expanding the website as an educational resource for traders. Check him out for trading lessons and mentoring opportunities
CLICK HERE FOR CHARTS ON THE BEAR FLAG FORMATION
(Available after Monday at 8:30am)
The dangers of Operation TWIST discussed —> HERE
___
Looking to invest in The Disciplined Investor Managed Growth Strategy?
Click below for the virtual tour….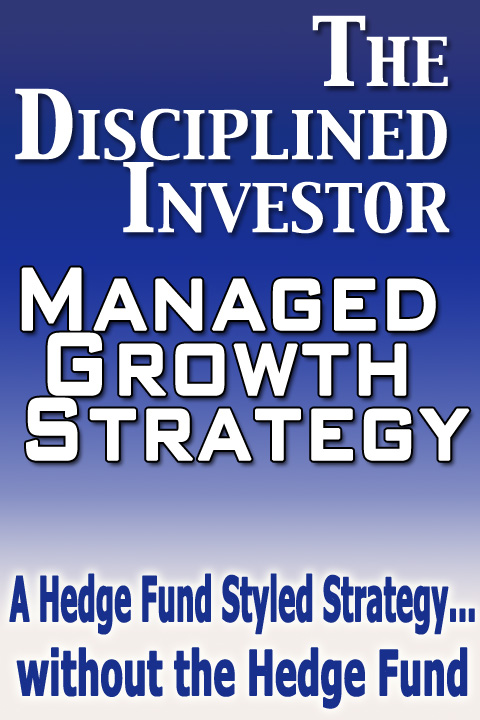 Podcast: Play in new window | Download (Duration: 1:14:47 — 41.8MB)
Subscribe: Apple Podcasts | Android | Google Podcasts | Stitcher | TuneIn | Spotify | RSS | More