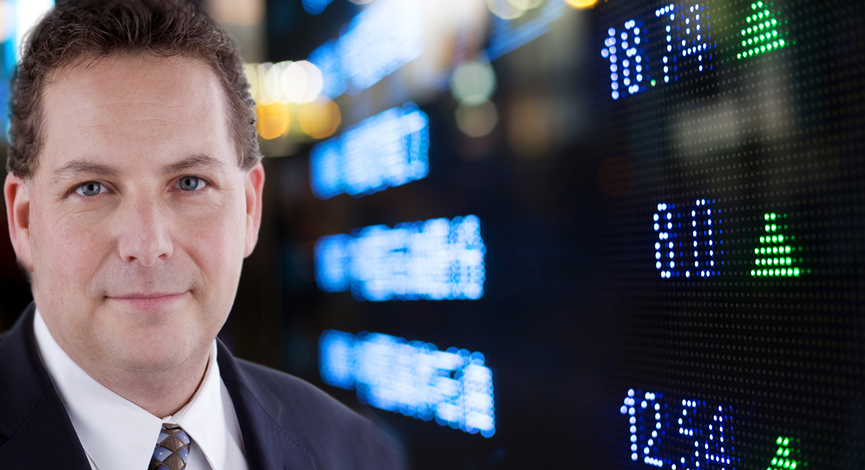 Starting in October, we will be rating, reviewing and providing analysis on stocks of your choosing. Are you wondering if you have held on too long? Is there a fortune awaiting you with your current holding?
Simply provide us the symbol of the stock that you want reviewed – (Make sure that they are trading on a U.S. exchange and No Pink Sheet or Penny Stocks please).

Each day during the month we will post the Horowitz & Company OneSheet analysis, along with additional commentary. Also, during that week's Disciplined Investor Podcast, we will discuss the stock in more detail.