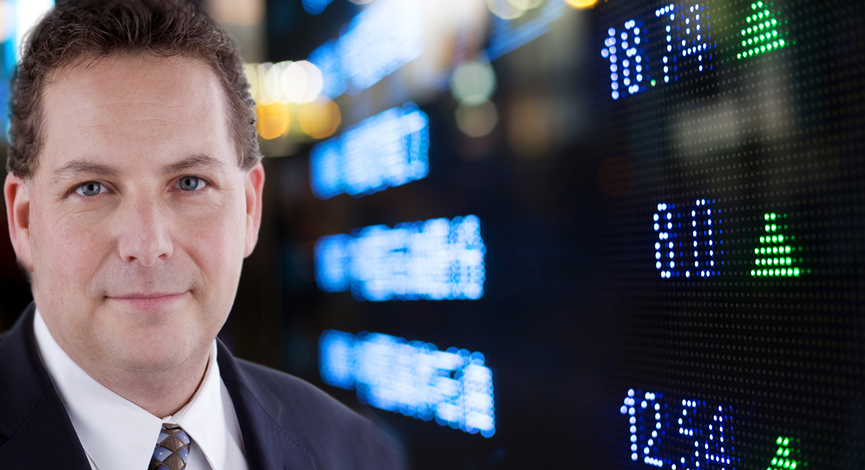 Andrew has some very pointed commentary concerning the actions of the world's Central Bankers. The Obama
Jobs plan is analyzed to see how $450,000 per job is a good deal for the economy and hedging strategies for a tough market condition. Some Listener Q/A also is part of this episode.
___
LISTEN TO PODCAST NOW | LISTEN @ ZUNE – @ iTUNES
___
Hold your meetings online for just $49/mo.
Try GoToMeeting FREE for 30 days.
___
Make sure to get your daily dose of the Inside Edition. During the month of September, we are letting you access the daily updates that we provide Horowitz & Company clients. Also, for next month, make sure to send in your request for a stock evaluation. STOCKTOBERFEST is Coming!
Looking to invest in The Disciplined Investor Managed Growth Strategy?
Click below for the virtual tour….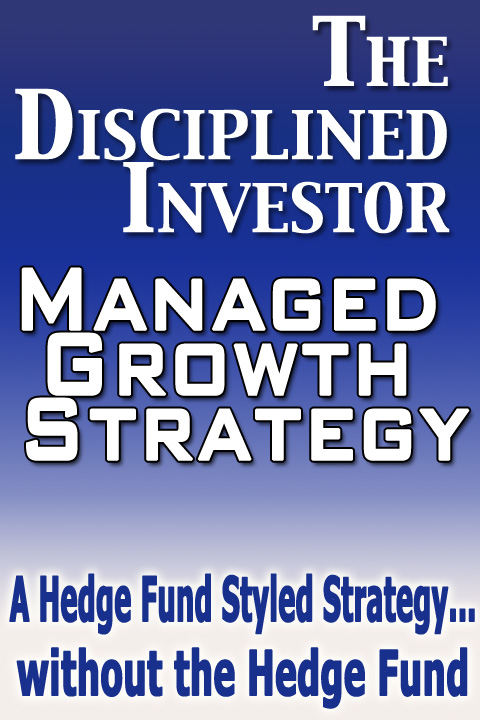 Podcast: Play in new window | Download (Duration: 1:01:16 — 34.0MB)
Subscribe: Apple Podcasts | Android | Google Podcasts | Stitcher | TuneIn | Spotify | RSS | More