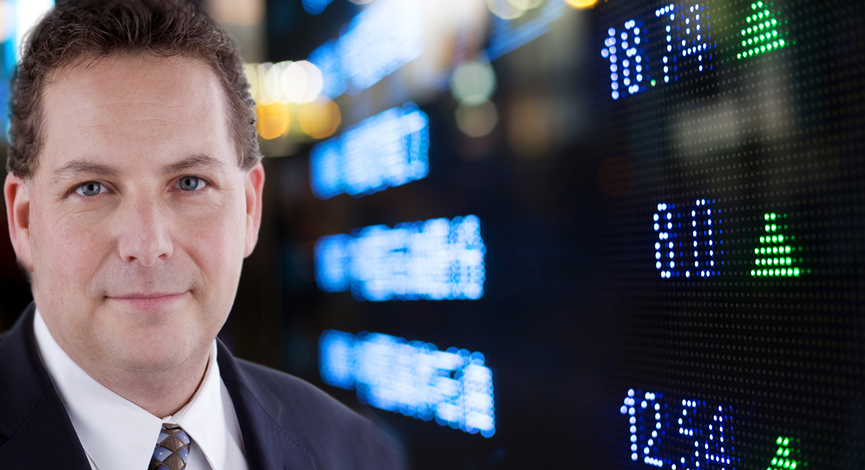 There is nothing to cheer about in the land of the empty houses. It would be a great idea if someone could come up with a reasonable idea to start the process of getting buyers to stop waiting for housing prices to move lower. Mr. Bernanke knows that deflation is the ruination of any economy. Between the FED and the Govy, a plan of action is needed.
How about allowing interest rates to rise? That should get some off of the fence.
From this vantage point, it looks as though there is a bottom not too far away. Take a close look at the lower chart – it screams reversion to the mean.
From Bloomberg:
 Sales of new U.S. homes declined more than projected in July to the lowest level in five months, indicating the industry is struggling to stabilize two years into the economic recovery.

Purchases fell 0.7 percent to a 298,000 annual pace after a 300,000 rate in June that was slower than previously estimated, figures from the Commerce Department showed today in Washington.

The median projection in a Bloomberg News survey of economists called for a 310,000 rate in July. Builders are less inclined to start new projects as they face competition from cheaper existing homes and the prospect of foreclosures putting more unsold properties on the market. A jobless rate above 9 percent and limited employment growth indicate housing may keep weighing on the recovery even with mortgage rates at a record low.

"There is no upside momentum at all in housing," said Eric Green, chief market economist at TD Securities Inc. in New York, whose forecast for sales was 300,000. "Without any meaningful job growth, we're going to continue to look at a housing sectors that is moribund."