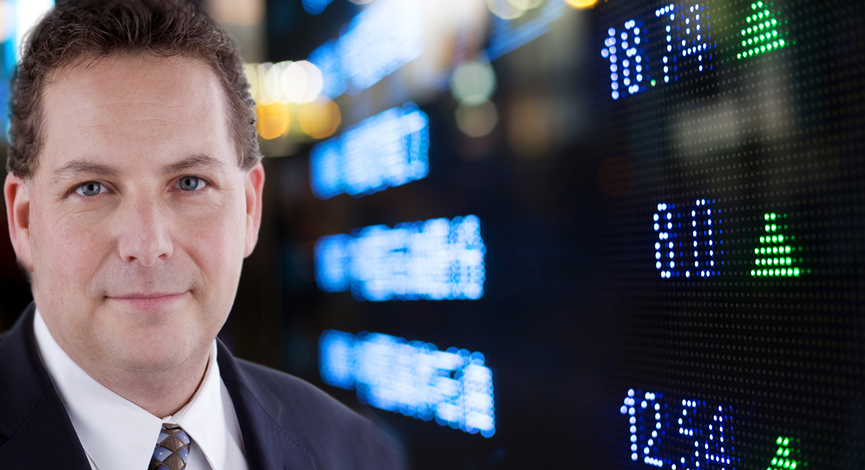 You were warned!   No kidding… Almost everywhere you looked over the past week, some analyst was pounding the desk about the grim future for this company. We even questioned the revenue model.   But, Pandora Media (P) came public yesterday anyway. The excitement was overwhelming and even CNBC was playing music all week in honor of the debut.
If I were to play a song for this dog, it would have to be Taps.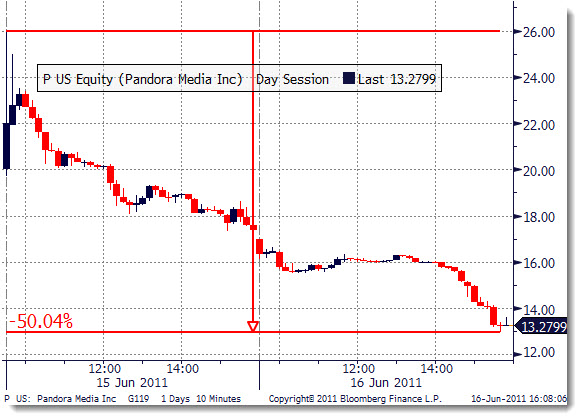 Even though warning signs were everywhere, a flurry of buying was seen at the open. Rising to a high of near $26, it was very soon after that the bulls ran out of energy and the stock collapsed. (It took all of 15 minutes for the run-up to end). It is not 1999….
We were able to get a small piece of this for clients as a short-sale, close to $20. We closed it for a decent gain yesterday. One more day would have been nice….