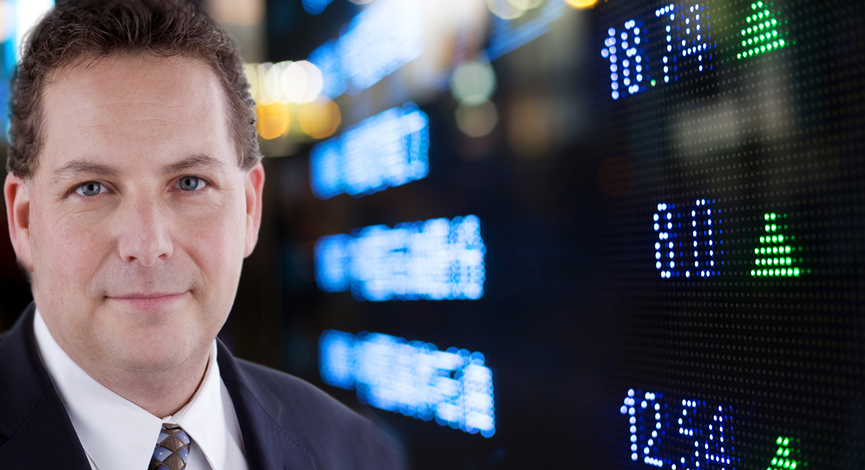 Guest: Jack Schwager, author of one of the best book series in which he interviews market legends and other successful investors

comes by to share some of his findings. It is always interesting to hear about the different strategies and ways the best investors continue to profit. This episode starts with a discussion about the current market conditions, recent (awful) economic backdrop and outlook.
LISTEN TO PODCAST NOW | LISTEN @ ZUNE – @ iTUNES
___
Hold your meetings online for just $49/mo.
Try GoToMeeting FREE for 30 days.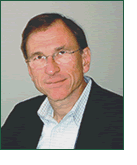 Jack Schwager serves as Investment Director at the Fortune Group, an alternative asset management firm that is a member of the Close Brothers Group, a London-based investment bank founded in 1878.   Schwager is the lead portfolio manager for Fortune's Managed Account Program, a 100% transparent portfolio of managed accounts in alternative strategies.   His prior experience includes 22 years as the director of futures research for some of Wall Street's leading firms and 10 years as the co-principal of a commodity trading advisory firm.
Mr. Schwager is perhaps best known as the author of the best-selling Market Wizards (1989), and the equally popular The New Market Wizards (1992). A third volume in this series, Stock Market Wizards, published by HarperCollins, was released in early 2001. Mr. Schwager's first book, A Complete Guide to the Futures Markets, which was published in 1984, is considered to be one of the classic reference works in the field. More than a decade later he revised and expanded this original work into the three-volume series, Schwager on Futures, consisting of the following titles: Fundamental Analysis (1995), Technical Analysis (1996), and Managed Trading: Myths and Truths (1996). He is also the author of Getting Started in Technical Analysis (1999), which is part of John Wiley's popular "Getting Started" series.
Looking to invest in The Disciplined Investor Managed Growth Strategy?
Click below for the virtual tour….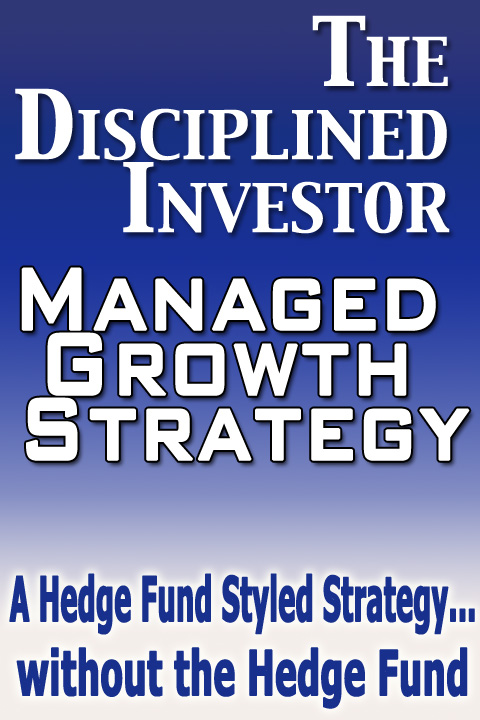 Podcast: Play in new window | Download (Duration: 1:02:28 — 33.2MB)
Subscribe: Apple Podcasts | Android | Google Podcasts | Stitcher | TuneIn | Spotify | RSS | More