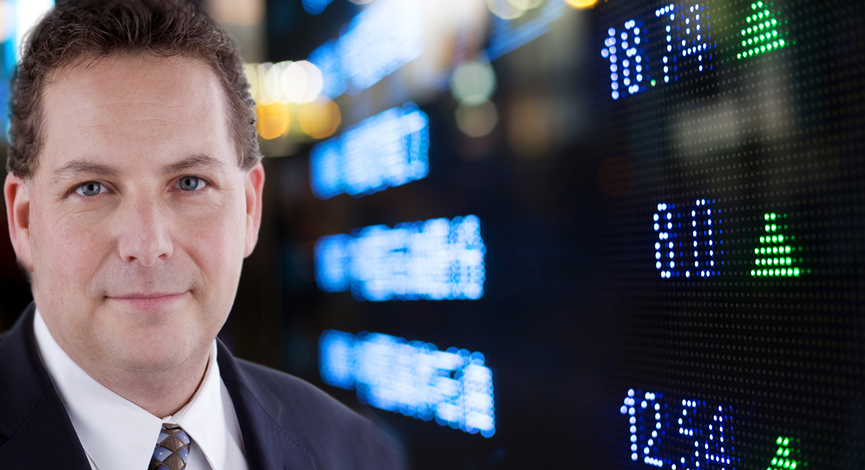 If you have been following our commentary on Silver, you know that we believe it has been trading in a very solid technical manner. Support points have been both Fibonacci retracement levels as well as the 50 and 100 day moving averages.
More importantly, the recent moves to curtail speculation by the CME and the move higher for the Dollar (especially in relation to the EURO) has created extreme volatility for the price for Silver.
No matter if you trade the commodity, options or ETFs, there has been a fair deal of opportunity. Of course one of the most recent drivers that have pushed up the price and attractiveness for precious metals has been as a safety play in the event of a sovereign default.
Either way, it appears that the Silver bulls have moved prices back toward some key resistance levels and now looks to be like a time that it is make-it-or break-it for this commodity. See the chart below for more details on the important resistance and support levels.
So, for TDI client portfolios, we are initiating a short position of Silver, through an ETF. If the price breaks above the next level of resistance, we will look to cover ( see purple resistance/breakout level).
Click to enlarge