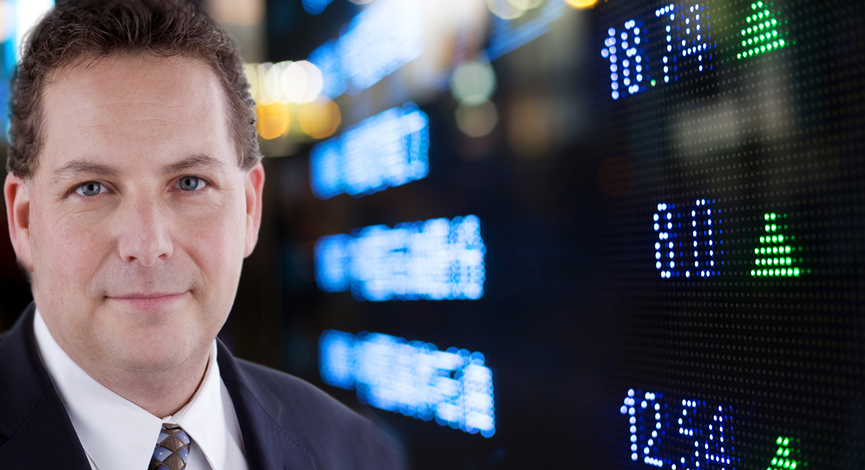 Recently, a news headline crossed on a variety of platforms regarding the solar industry. As a result of extreme political pressure related to the nuclear incident in Japan, alternative fuels are becoming an important talking point. More-over, there has been a flurry of reports that several countries are moving ahead with their solar ambitions as the price of oil continues to climb.
April 13 (Bloomberg) — FSLR rises as much as 2.3% to $146.87; vol. picks up after China advised to double solar goal after Japan's nuclear accident.

TSL rises as much as 2.5%
YGLI rises 3.5%
JASO 3.1%
STP rises 2.1%
SPWRA rises 1.9%
We have a mixed opinion as not all solar companies are likely to benefit. Each has their own specialty and benefit. One of the best of the list that we watch is Trina Solar (TSL). Fundamentally it is strong and gets the highest rating utilizing the Horowitz & Company scoring system. But, the technicals have not been overly supportive of investors embracing the company.
Even so, that will change if we see a breakout above these current levels as there will be supportive trends that will score well.