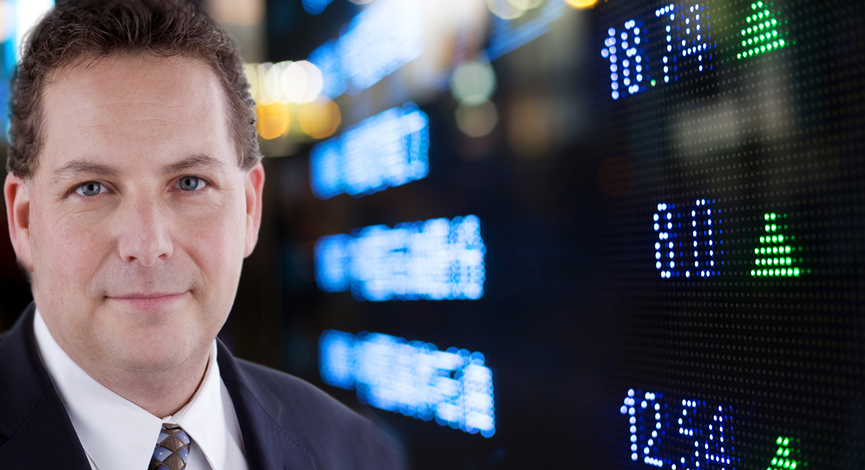 Guests: Jon Markman and Professor Gary Was help to find some answers in a sea of confusion. First we discuss some of the basic elements of the radiation leak in Japan with Professor Was and try to find out what, if any, long term concerns we should have from the information now available. After, we spend some time with our old friend Jon Markman for some high quality perspective on the markets.
LISTEN TO PODCAST NOW | LISTEN @ ZUNE – @ iTUNES
___
Please DONATE To This Special Project –
The Jason Taylor Reading Room
ACADEMIC RANK:
Professor of Nuclear Engineering & Radiological Sciences
Professor of Material Science & Engineering
Walter J. Weber, Jr. Professor of Sustainable Energy,
Environmental and Earth Systems Engineering (2007)
DEGREES, WHERE AND WHEN CONFERRED:
B.S. (Nuc. Engr.), The University of Michigan, 1975
M.S. (Nuc. Engr.), Mass. Institute of Technology, 1977
Sc.D. (Nuc. Mat. Engr.), Mass. Institute of Technology, 1980
FIELD OF SPECIALIZATION AND AREAS OF INTEREST:
Radiation materials science, materials degradation and design for advanced reactor systems, materials processing with radiation, ion beam modification and analysis of materials, corrosion, stress corrosion cracking, hydrogen embrittlement, materials degradation modes, nuclear fuels and fuel materials.
Videos From U Mich Nuclear Department
___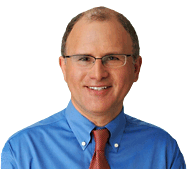 Jon Markman, a veteran money manager and award-winning journalist, is editor and founder of the investment research newsletters Trader's Advantage and Strategic Advantage. A pioneer in the development of stock-rating systems and screening software, Markman is a co-inventor on two Microsoft patents and author of the best-selling books "Swing Trading" , "The New Day Trader Advantage" and "Reminiscences of a Stock Operator Annotated Edition"
Click here for a free 2-week trial to Markman's Strategic Advantage !
Markman was a portfolio manager and senior investment strategist at a multi-strategy hedge fund from 2002 to 2005; managing editor and columnist at CNBC from 1997 to 2002; and an editor, investments columnist and investigative reporter at the Los Angeles Times from 1984 to 1997.
___
Looking to invest in The Disciplined Investor Managed Growth Strategy?
Click below for the virtual tour….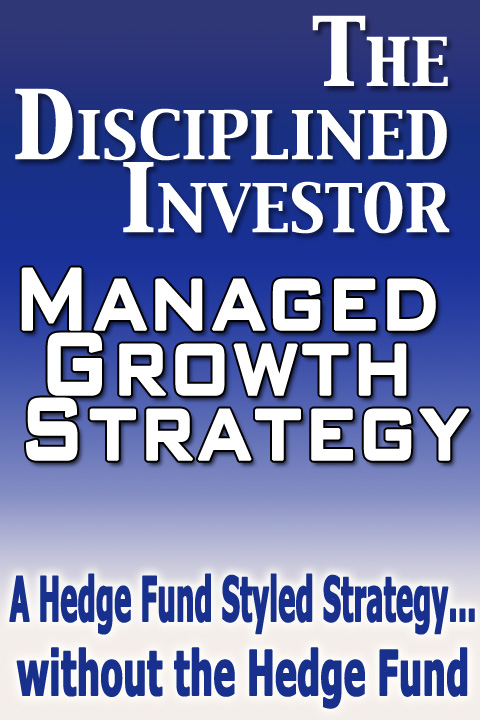 Podcast: Play in new window | Download (Duration: 1:11:17 — 38.6MB)
Subscribe: Apple Podcasts | Android | Google Podcasts | Stitcher | TuneIn | Spotify | RSS | More