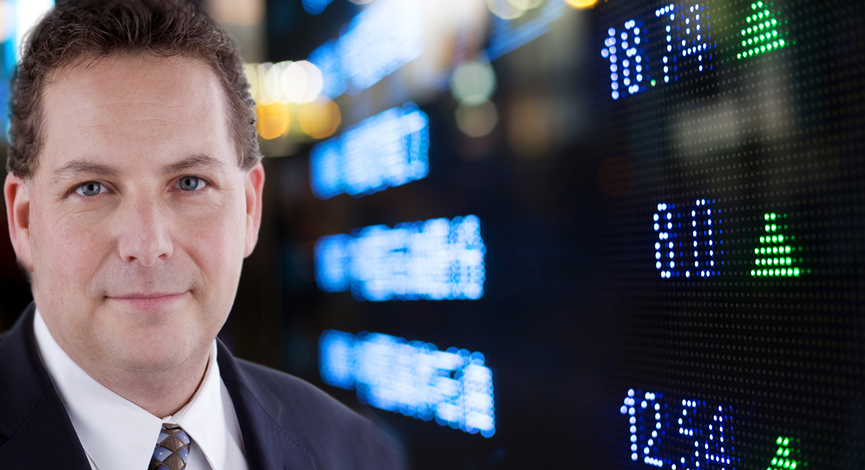 Below there are a number of important economic charts released on Thursday. The main takeaway is that there IS inflation that is showing up, both in the core and the headline number. Mr. Bernanke's game has released a massive amount of commodity inflation and even he should begin to see what is occuring around the world.
Here is the rub: Take a look at the massive rise in the Philly Fed and the sagging industrial production. What we may begin to see is that companies will become reluctant to over-order inventories as they are challenged as prices are much higher for products than they were just a few months ago. We will see if this plays out as we watch the inventory-to-sales ratio in the coming weeks and months.
But, with consumer confidence falling, even before the Japan disaster, manufacturers may see inventories rise and an inability to pass on the higher costs. That would start to show up in the industrial production levels. Take a look at that breakdown in that series.
The byproduct will be a higher level of initial claims over the coming weeks as factories and manufacturers lay off the excess workers that they recently hired as they saw an upswing in orders. You know the rest of the story…..
Some clarification:
The consumer price index in January increased 0.4 percent, following a 0.4 percent jump in December. Excluding food and energy, CPI inflation in January posted at a 0.2 percent rise, compared December's increase of 0.1 percent. By major components, energy increased 2.1 percent after jumping 4.0 percent in December. Gasoline rose 3.5 percent, after spiking 6.7 percent the previous month. Food price inflation picked up the pace to 0.5 percent from 0.1 percent in December. The firming in the core rate was led by a 1.0 percent jump in apparel and 2.2 percent boost in airline fares.