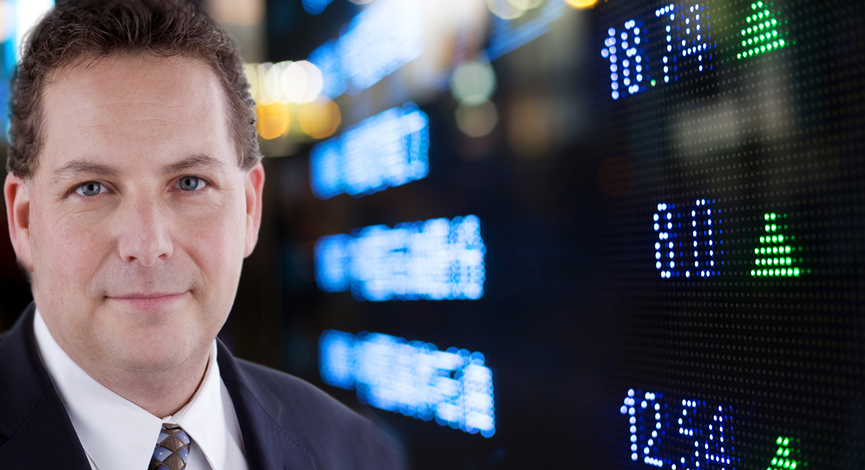 As we mentioned earlier, this month we are going to be looking at the stocks that make up the DJIA. . Next up…Bank of America (BAC).
Bank of America (BAC) has an average fundamental score and scores a ZERO for its technical qualities. Shares are below key moving averages and just consolidating above support. Debt is high, and the Beta of the stock (2.28) makes it a touch too volatile considering the quality of the name. ROE is very low as is the revenue growth. Looks like it is very deserving of this score…..
Looking to invest in The Disciplined Investor Managed Growth Strategy?
Click below for the 14-minute virtual tour….