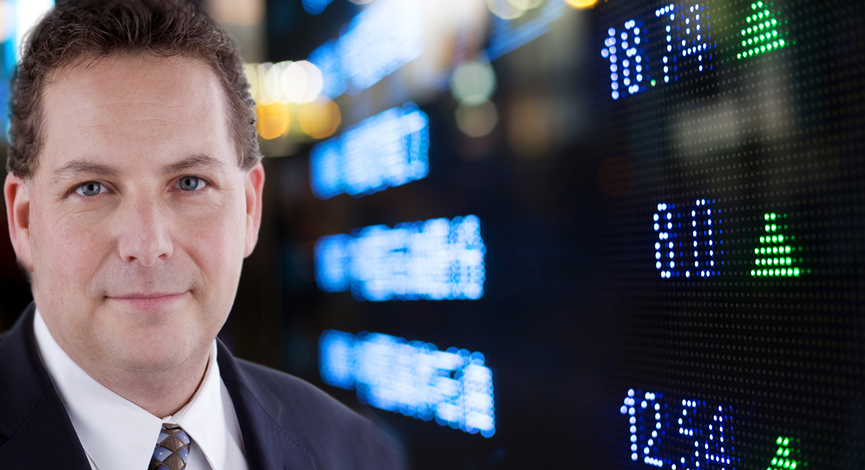 As we mentioned earlier, this month we are going to be looking at the stocks that make up the DJIA. First up is Alcoa (AA).
Alcoa gets a combined score of -3.5. Most of that is due to the poor technicals that shares have been exhibiting. Shares just popped above the 50-day moving average where they have been finding support. But, over the most recent period they have been in a downtrend.
Fundamentally, the stock is not showing strong growth and that just does not cut it in our opinion.