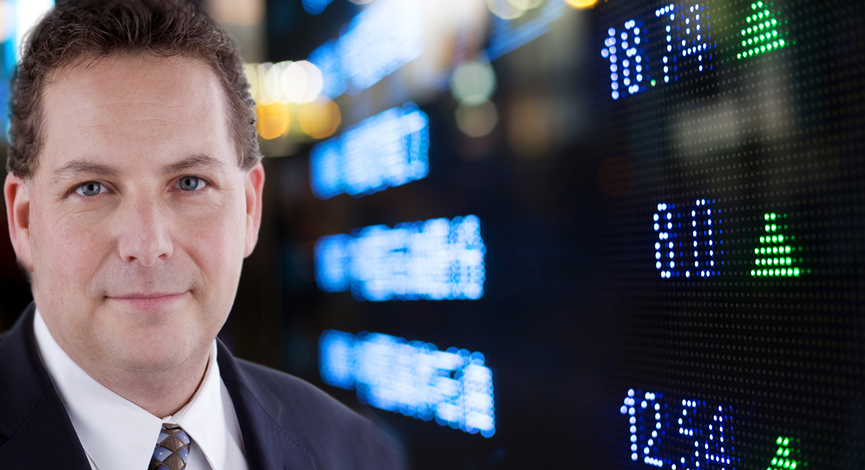 Have you seen the latest reason that we should discount anything that is not up to analyst expectations? The Weather…
Yes, the cold weather is being blamed for everything and investors are happy to give a pass on the latest datapoint.
Just look at Fedex (FDX) today. It announced that their a trimming guidance by up to 40% (considering the old "top and new "bottom"). Yet the stock is up by 2%!!!!
The German Zew index came in much lower than was expected and that market didn't even blink. (15.7 vs 20 expectations)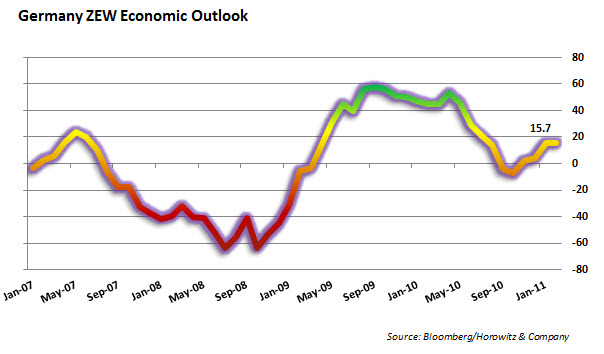 We also saw another rise in the Business Inventory to sales ratio, showing that manufacturing may be outpacing sales.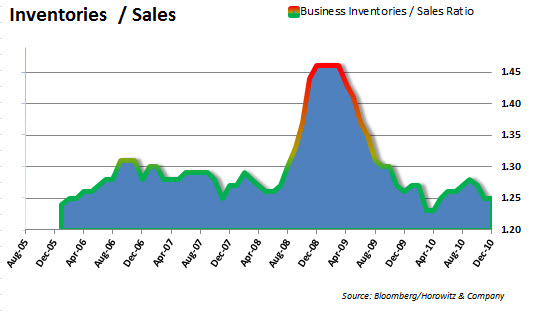 Finally, it was obvious that the weather was the culprit for the lousy retail sales number that was released earlier. (.3% vs .5%)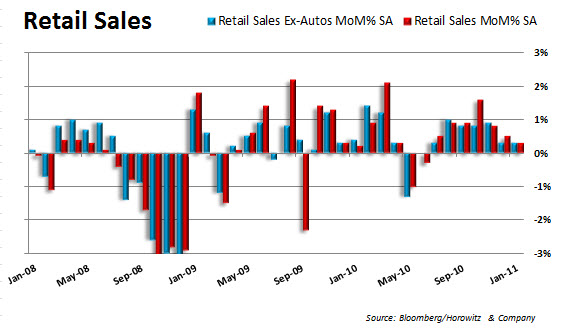 So, how does the economy get the loss from weather back? Hope for really great weather. I am all for being bullish, but let's not discount the facts either.