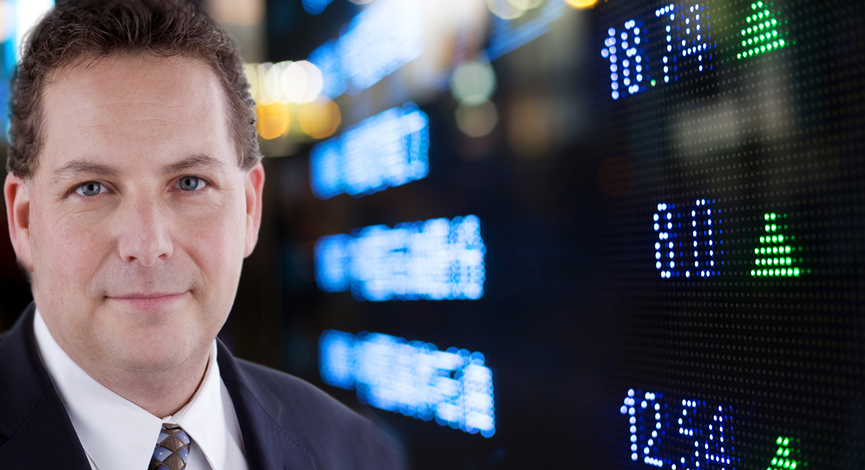 Sure sure sure… Inflation EX-food and EX-energy is flat. Take out water and I would be 40% less in volume. So what!
Food prices as measured by the FAO are at an all-time high.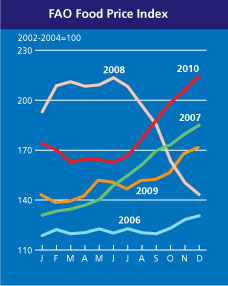 The fact is that by utilizing statistical measure that provide different measures depending on seasonality, data-sets and EX-info is only good for general comparisons. Unfortunately most companies cannot measure margin pressure EX anything. The cold reality is that there is a general trend toward higher inflation over the next 12+ months. We saw that clearly in yesterday's import price report.
Now, we are seeing that the MoM numbers moving higher there is cause for concern. This earnings season will show us just how well companies have done in the face of the latest increase in input costs.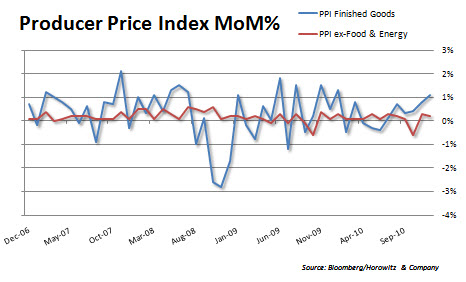 The same is true for the YoY levels. Of course we are still far from runaway inflation in the U.S., but any more pressure from the Fed is likely to take this trend to the next level.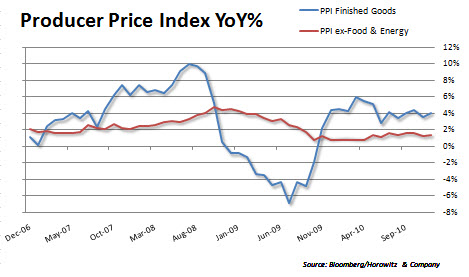 Stay tuned. The latest CPI number is due tomorrow. Estimates are looking as if we will see a MoM increase of 0.4% and 0.1% (ex-F/E). On a YoY basis, estimates are close to 1.3%   and 0.8% (ex-F/E). Will we be surprised?