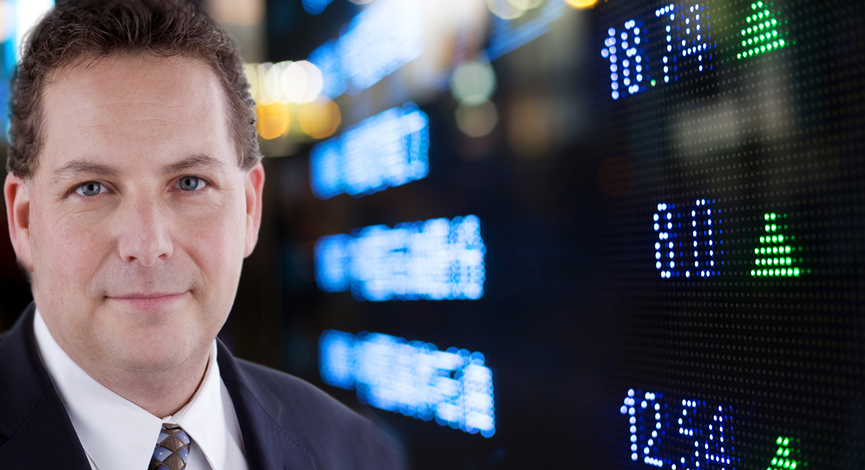 Zagg (ZAGG) has been moving steadily higher since last week's CES. There was an announcement from the company regarding their latest smudge-proof screen protector that helped to create new excitement. Aside from that, the CES show really highlighted the push toward mobile and portable devices, the sweet spot for Zagg's products.
While this is a speculative idea that plays within both the retail and tech sectors, the fundamentals and technicals are showing strength.
Look back to our original commentary on this name HERE.   That was December 9th and we were targeting a 35% upside opportunity. Through today, it has moved up more than 18% and continues to show accumuation.
The basic thesis is intact: The more tablets and phones that are bought, the more demand there may be for Zagg's products.