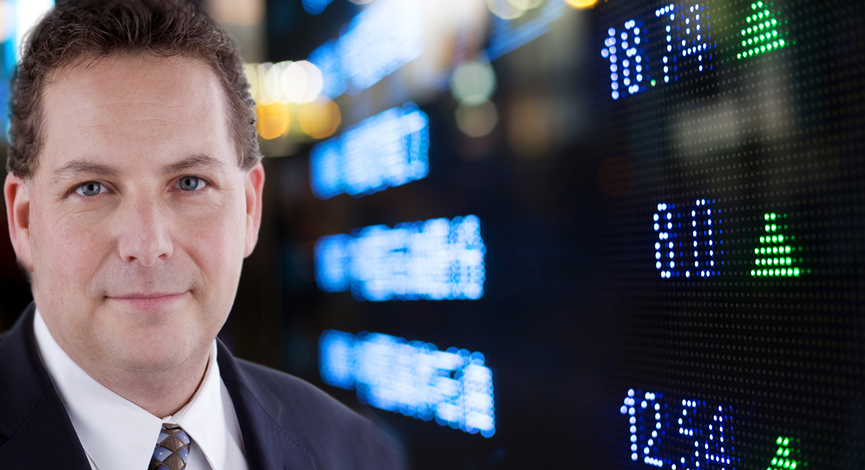 With the start of earnings season just hours away, it is a good idea to consider how analysts have fared recently. Since many rely on them for estimating what a company may do, this is often what will move a stock post earnings. But an interesting story today out of Bloomberg shows that it may have been best to go with those companies that they had little hope for:
"Following the advice of equity analysts may be perilous for your profit"
Companies in the Standard & Poor's 500 Index that analysts loved the most rose 73 percent on average since the benchmark for U.S. equity started to recover in March 2009, while those with the fewest "buy" recommendations gained 165 percent, according to data compiled by Bloomberg. Now, banks' favorites include retailers and restaurant chains, the industry that did best in last year's rally and that are more expensive than the S&P 500 compared with their estimated 2011 profits.
Looking at the S&P 500 ex-financials, for next quarter (Q+1), analysts have high hopes for the materials, tech and energy sectors. While there is quite a drop from last quarter's growth rate, it should be expected as comps are becoming more difficult.
(Click to enlarge)

More from the Bloomberg Story:
Analysts said health-care and technology companies would win in 2010. Instead, they had two of the three smallest rallies among 10 industries in the S&P 500, gaining less than 10 percent. The stocks analysts liked least, banks and real estate firms, rose 19 percent and 28 percent, respectively, in 2010.

S&P 500 companies with the most "buy" ratings gained 8.7 percent in 2010, while the ones with the fewest jumped 20 percent, the data show. Bloomberg assigns each analyst rating a number ranging from 1 for "sell" to 5 for "buy." For this article, stocks with at least five ratings on Dec. 31 were divided into three groups by average rating. Only rankings from analysts who still cover the companies were counted.
That just goes to show you that analysts can be right no matter what they say, as long as a bull market is intact.