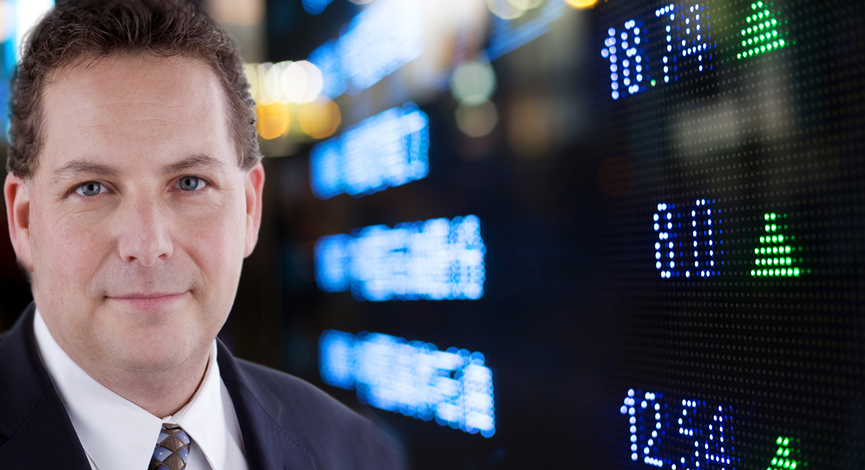 Briefing.com puts out a monthly series of "Highly Shorted Stocks" to provide additional insights to what may be names to research further. Below is their recent commentary and list.
This report is a compilation of stocks with the highest short interest. The purpose of this report is not to argue for or against these names or whether to go long or go short. Instead, this report is meant to be a resource for traders upon which to make trading decisions. Short interest data comes out twice a month and is generally not available until a couple of weeks after the period has ended. Today's report is the most current data, as of November 15.

This report includes screens of stocks with high short interest levels, low float stocks with high short interest as well as stocks experiencing large increases/decreases in short interest over the prior period. Short interest on the Nasdaq rose 0.1% from October 31 to November 15. The NYSE short interest also rose 0.1%.
We took their information and color-coded it to show the severity of increase/decrease in short interest over the past three months.