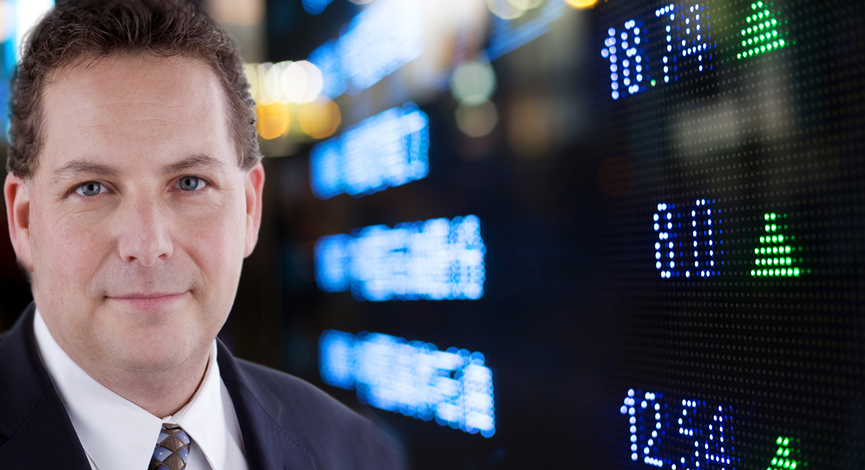 Somehow there is inflation around the world. Countries are increasing their main rates in order to control inflationary forces as prices are moving higher across the board. But somehow, even with all of the QE and increases in material costs, the PPI core came in much lower than anticipated… or did it….
Take a look at the video and then scroll down for more…
One-time Drop in Motor Vehicle Prices Cause Lower-than-Expected PPI Growth
Core producer price growth defied expectations and fell 0.6% in October. The Briefing.com consensus expected an increase of 0.1%.

The miss was not due to long-term deflationary pressures.

October incorporates the 2011 model year for new cars and light trucks. Even though these sectors saw price increases on a nonseasonally adjusted basis, prices fell 3.0% and 4.3%, respectively, on a seasonally adjusted basis.

We do not expect the motor vehicle sector to continue putting severe negative pressures on producer prices over the coming months. The move was more of a technical event following the change-over to the 2011 model year and we expect prices to return to their regular growth rates next month.

Outside of the new motor vehicle sector, price movements were relatively benign and do not show a singular trend in either an inflationary or deflationary direction.

The drop in motor vehicle prices caused subdued headline price growth. The PPI only increased 0.4%, which was well below the 0.8% increase expected by the consensus.

The consensus expectations were based off strong energy and food prices. While energy prices did not disappoint, up 3.7% on a 9.8% increase in gasoline prices, food prices fell 0.1% as fresh and dry vegetable prices declined 8.1%.
__