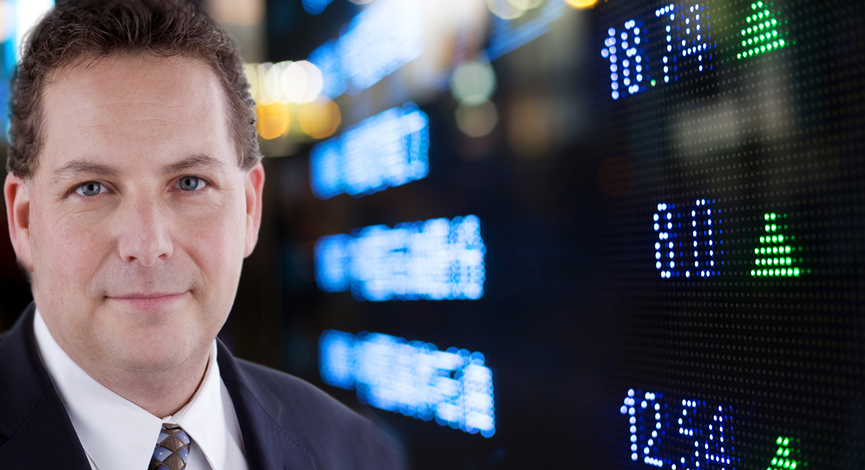 There is a definite bifurcation in the latest readings of both the UMich and Conference Board's recent confidence reports.
From our friends over at Briefing.com:
The Conference Board's Consumer Confidence Index increased from 48.6 in September to 50.2 in October. The Briefing.com consensus called for the index to climb to 49.0.
Once again, the Consumer Confidence Index and the University of Michigan Consumer Sentiment Index are showing opposite reactions to current events.
The preliminary reading for the October consumer sentiment level dropped from 68.2 in September to 67.9. We attributed that decline to the negative impact of the recent political ads on consumer attitudes about the economic recovery.
The consumers surveyed by the Conference Board had little response to those same political ads. Instead, gains in stock prices and payrolls, along with lower gas prices acted as a stronger influence on consumer behavior.
Our chart shows that overall confidence is running flat during the last several months.